YouTube removes 112,930 videos from Bangladesh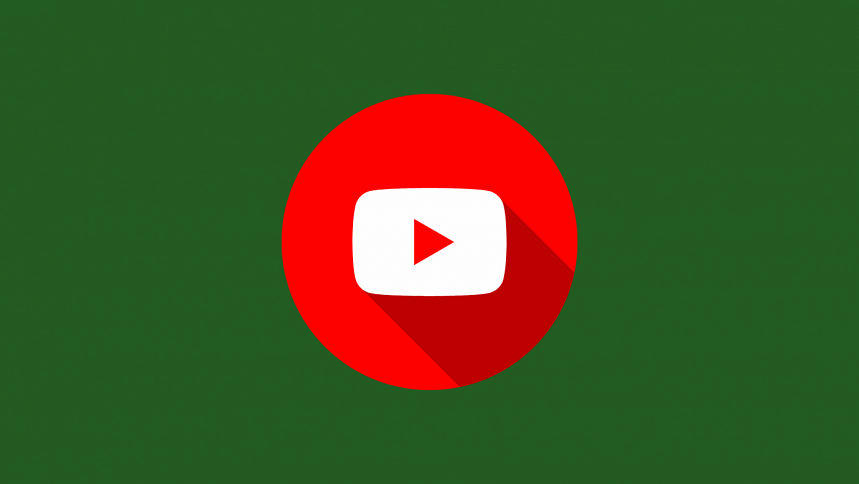 Popular video sharing platform YouTube removed 112,930 videos from Bangladesh, according to its recently released Transparency Report for Q3 2022 (July-September 2022).
According to the report, Bangladesh ranked 8th worldwide for the largest volume of videos taken down for Community Guidelines violations between July 1, 2022 to September 30, 2022.
India ranked 1st in the world with more than 1.7 million videos removed from YouTube.
Over 5.6 million videos and more than 5.8 million channels were removed globally during the same period, with 67.9% of videos removed before getting more than 10 views for violating Community Guidelines.
Additionally, YouTube deleted over 737 million comments, the vast majority of which were spam. More than 99% of deleted comments were automatically detected.
According to YouTube, its Community Guidelines are enforced consistently across the globe, regardless of where the content is uploaded. When content is removed for violating YouTube's guidelines, the videos are removed globally.