What to do after HSC ends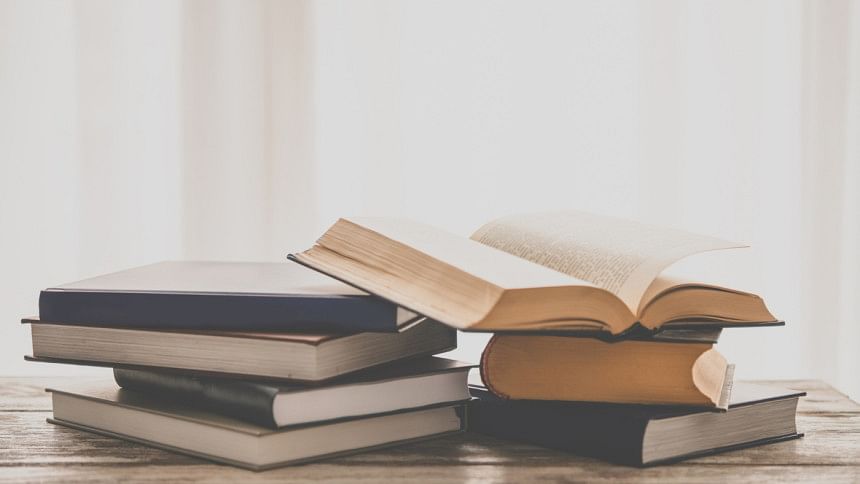 The timeline after the HSC exam is essentially the transition phase from school to university. It is popularly considered a crucial period that helps set the trajectory of one's life. At the same time, this period comes with the joy of completing twelve long years of school education. All combined, the vacation is a great scope to celebrate the end of school days while preparing for the next step towards university. Here are some key steps to consider taking right after finishing your HSC exams.
Gather updated insights
Now that the exam is over, you should spend some time reaching out to individuals within your connection, such as school alumni who are either students of your dream subject/university or are working in the industry of your passion. Gather new insights, understand whether you truly wish to join the challenge that awaits you ahead and consider future decisions by contrasting multiple options. You can also seek tips for the university entrance procedure, which will help you perform better during admission exams. Preparing yourself with sufficient information will also allow you to have realistic expectations about the next steps of your life. 
Plan thoroughly
To make the most of your time after HSC, sketching plans and envisioning where you want to see yourself at the end of it is essential. It is best if plans are already made before the exam concludes, but in many cases, plans still need to be completed, given the pressure of the exams is high. The first step of planning should be deciding whether you wish to continue studying locally or go abroad, or whether you want to pursue some other line of work. The plans should be realistic in case you are somehow unable to achieve your expected outcome. For example, you may or may not get a seat in your dream institution. As such, it is important to keep backup plans. It is also recommended to plan how much time you want to invest into studying and how much you want to save for other activities in this period. 
Consistent preparation for university entrance examinations
Whether you plan to apply locally or abroad - consistent preparation has no alternatives. Local admission, especially in the public university, is highly competitive and requires rigorous preparation that cannot be crammed into the eleventh hour. It is best to spend time preparing for the On the other hand, in most cases, a standardised test such as the SAT/ ACT score is required, which requires intensive preparation to reach the top percentile of scorers. If you're considering applying abroad, look into what universities require which kinds of language proficiency exams. While some may want you to have a high score in IELTS, others will ask for an additional TOEFL qualification. As such, preparing beforehand for these extra qualifications will save you a lot of time in the long run.
Building skills of your passion
Ideally, one should be able to study the subject of choice and passion, and it is an excellent idea to enhance skills in it until admission to a university in that subject. For instance, if someone knows they want to study computer science, coding in different languages would be essential, and they may learn more about it online or practice it in their project. As such, look into online courses or local institutions that offer professional skill-building sessions in your desired line of work. Building skills beforehand will also motivate you towards entrance examinations, as you would have a headstart getting into the university of your choice. 
Enjoy the vacation
While all of the above is vital in shaping one's life and needs to be met - it is still necessary to strike a balance with enjoying the time too. So while you rigorously prepare for university, take time off to travel or go out with friends and family, set aside time for your favourite pastime - and most crucially, do not risk burnout. Keep in mind that you are still in the prime of your life, and you should enjoy every moment while you can. The after-HSC period can be challenging, and enjoying this invaluable time is the best way to make it through.