TikTok wants to beat Spotify; rolls out music streaming in more countries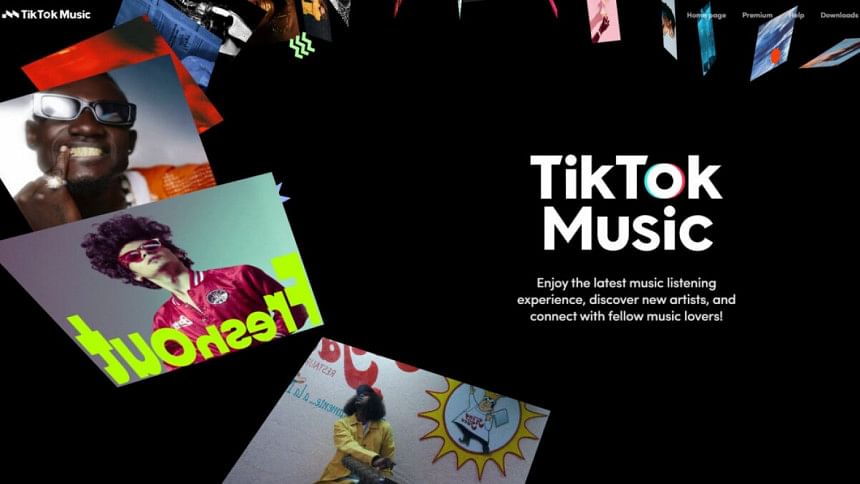 TikTok has recently launched its music streaming platform, TikTok Music, in certain countries. At the time of writing, the subscription-based app is now available in Indonesia, Brazil, and select beta testers from Australia, Mexico, and Singapore.
According to a report from The Verge, beta testers of TikTok Music were provided with a three-month free trial. As per an official press release, TikTok Music will provide users with the option to stream "millions of tracks from thousands of artists".
Currently, a monthly subscription to TikTok Music is priced at: AUD 11.99 (US$ 8.16) in Australia, Mex$ 115 (US$ 6.86) in Mexico and S$ 9.90 (US$ 7.48) in Singapore. Subscriptions will also be available with discounts for university students and family accounts.
It is currently unknown when TikTok Music will be launched in Bangladesh and neighbouring countries.