TikTok removes more than 2.6 million videos from Bangladesh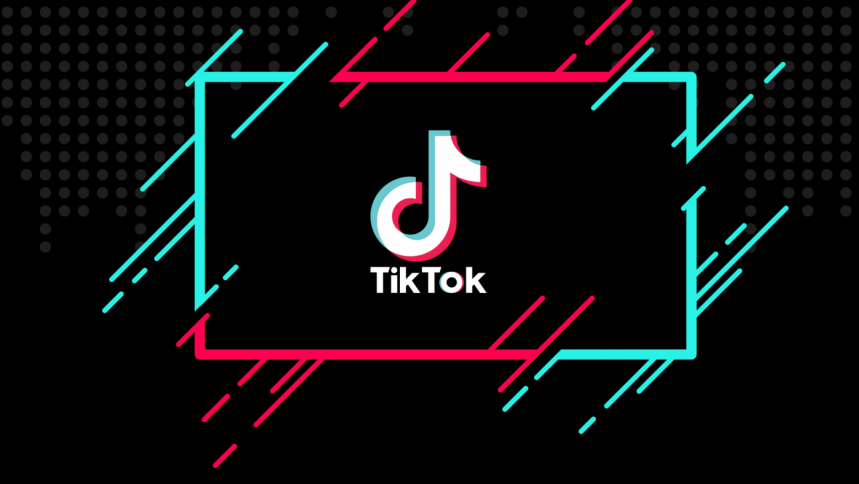 Short video-sharing platform TikTok recently removed more than 2.6 million videos from Bangladesh, according to its recently released Community Guidelines Report for Q4 2021 (October-December 2021).
According to the report, Bangladesh ranked 7th worldwide for the largest volume of videos taken down for Community Guidelines violations between October 1, 2021 to December 30, 2021.
Over 85 million videos were removed globally during the same period, with nearly 94.1% of videos removed within 24 hours of being posted for violating Community Guidelines.
According to TikTok, these developments have helped to improve the speed of tackling harassment and cynical behaviour policies. Furthermore, TikTok is experimenting with safety reminders to guide creators to streamline finding and using its built-in safety tools.