Spark plugs of a car: What are they and why should you care?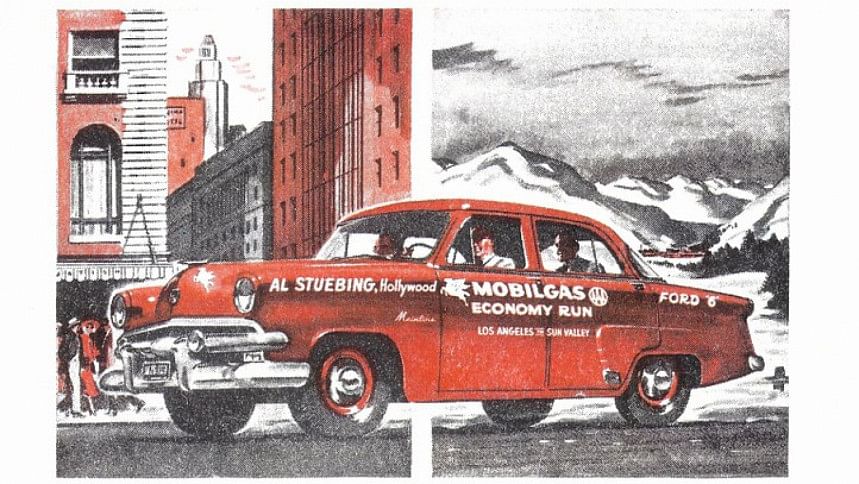 Spark plugs are an essential component of an engine that most drivers have heard about. However, most don't know the subtle details of spark plugs, including how to maintain them, how to replace the plugs and most importantly, look out for the symptoms of good or bad spark plugs. To learn more about spark plugs check out these four main things for drivers to keep in mind.
What is a spark plug?
As the name suggests, spark plugs are used to generate a spark of electricity that ignites an engine's air/fuel mixture to create an explosion, which makes the pistons move in the engine to produce power. That power puts the pistons in motion and gets your vehicle up and running. These simple small plugs create an arc of electricity throughout the leads which aren't touching but remain close enough so that electricity can leap the distance between them. Spark plugs, together with the electricity and timing system which powers them, are a part of what's referred to as the ignition system.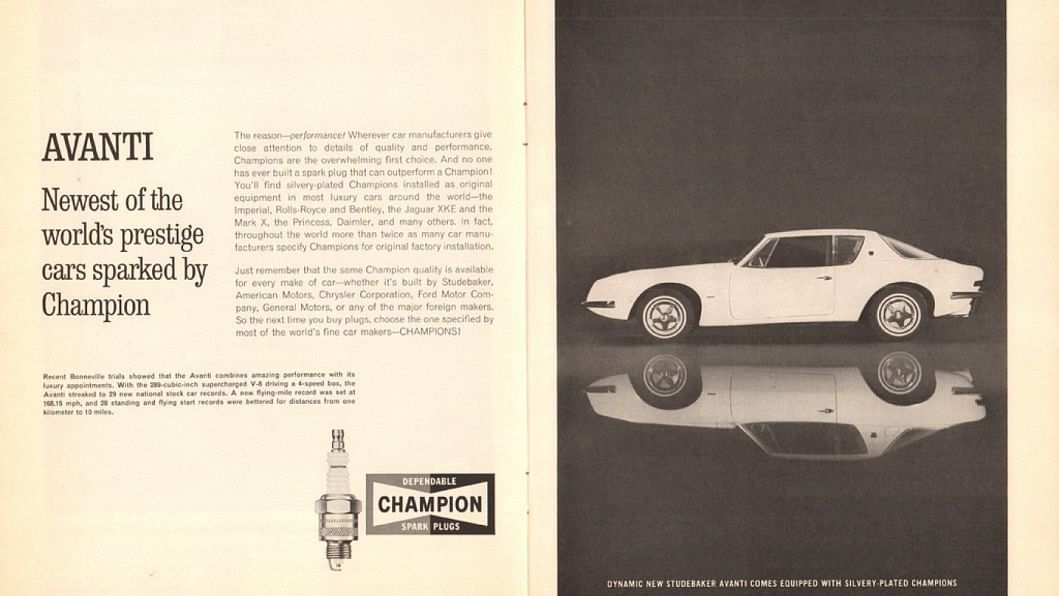 Without spark plugs, the engine won't even start. Generally, they are made of durable materials which can withstand millions of explosions before needing to be replaced. When they are worn out, they may not make any sparks or create weak sparks that can reduce fuel efficiency, misfire which can damage the engine and perform incomplete combustions which can also damage the catalytic converter.
Symptoms of good and bad spark plugs
It's important to look out for signs of good and bad spark plugs which can determine whether they need to be replaced or not. If the car is running smoothly and without a hitch, the spark plugs are maintained very well. If the car has trouble starting, the engine idles, the car struggles to accelerate, the car loses power, the engine misfires, the vehicle gets poor fuel economy or becomes louder than usual - indications that the spark plugs are in a horrible state.
What causes spark plugs to wear out?
Wear of spark plugs is naturally unavoidable over the course of a vehicle's life, as the eventual build-up of oil and carbon is bound to dull their effectiveness. They can wear out faster due to overheating from the incorrect air/fuel ratio. Poor quality fuel, bad oil filters and bad air filters can lead to more build-up of carbon, oil and dirt. Problems can also be caused by loose wire connections from low-quality plugs or improper tuning of the engine. It's best to keep an eye out for these problems and prolong the life of spark plugs.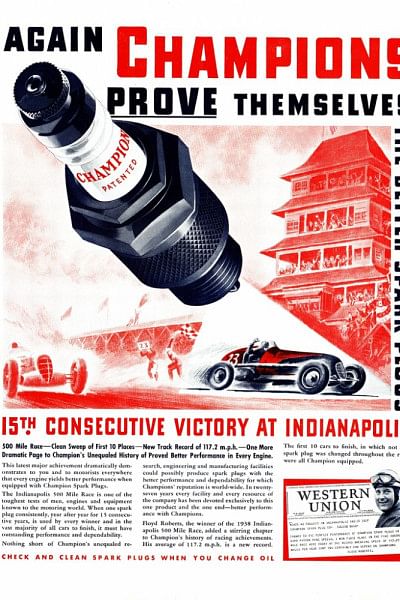 When and how to replace spark plugs?
There are two types of spark plugs to keep in mind: Conventional spark plugs which need to be replaced every 50,000 to 80,000 kilometres, and extended/long-life spark plugs which need to be replaced 100,000 to 225,000 kilometres depending on the vehicle. The recommended replacement intervals can usually be found in the owner's manual or separate warranty and maintenance brochure. They may also need replacement when the symptoms of bad spark plugs show up.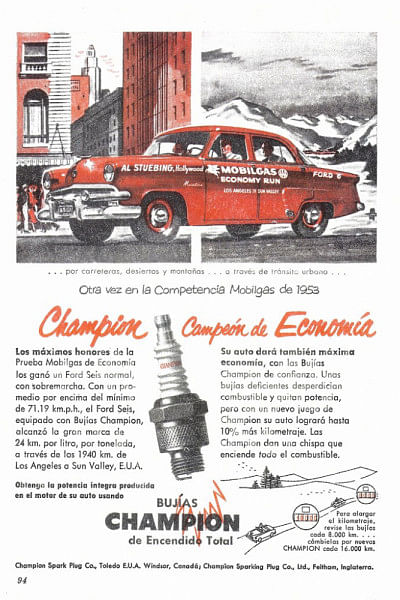 Before removing old spark plugs and installing new ones, make sure the engine is cool. Clean the engine bay of any dirt and debris to prevent anything from falling into the engine cylinder during the process of replacement of plugs. Ensure disconnecting the battery for extra safety. Remove the spark plug boots one at a time and then remove the spark plugs one at a time and inspect for damage, build-up or foreign materials. 
Then, replace the old and worn-out spark plugs with new ones the way the old ones were pulled out, but make sure not to cross-thread the plug or over-torque when replacing them. Reattach the plug boots to their specified location. Reconnect the battery and then start the engine to make sure they are connected properly. It's best to get the spark plugs replaced by a professional mechanic as different cars may have different procedures for replacement.