realme's new feature phone now available in Bangladesh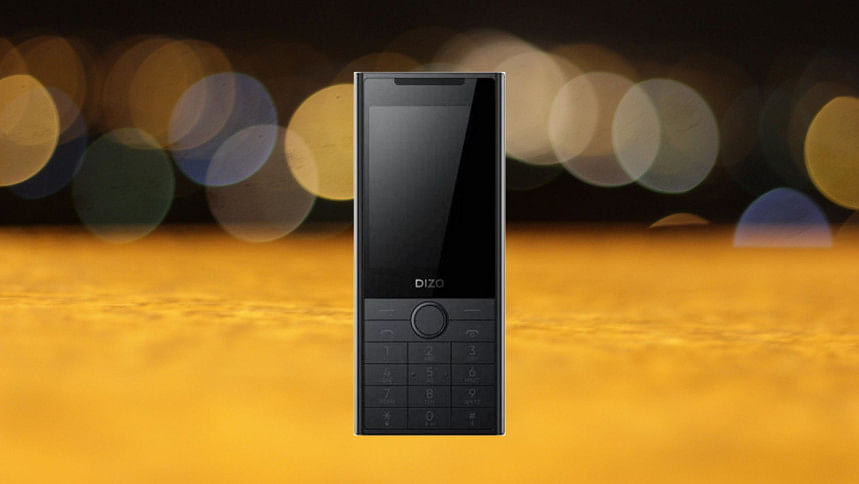 Dizo Star-400, a feature phone from realme, is now available in Bangladesh. According to a press handout, the feature phone is made in Bangladesh. 
The dual sim phone has a 2.4-inch display and a 1430 mAh battery. It has the capacity to store up to 1000 contacts. This phone supports a 64 GB memory card. There is a flashlight with its 0.3 MP camera.
The phone is available in Black, Blue, and Green colors.