Over 100 youths arrested for involvement in PUBG tournament; 24 jailed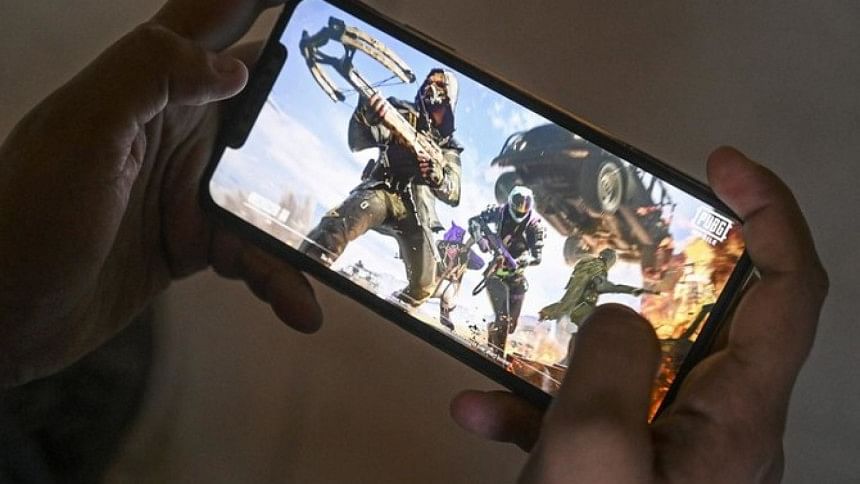 More than 100 people were detained by Bangladeshi police during a raid on a PUBG Mobile LAN event that had been planned and held despite a ban on the game.
The majority of those detained at the event were believed to have either participated in or organized it; they were all students from various institutions.
A total of 78 players are awaiting age verification, while 24 players have already received sentences of two days in jail. If any of those 78 are discovered to be older than 18, they will be given comparable prison terms, according to the police.
According to several reports, the police also found money and 110 mobile phone sets in their possession.