Our picks for wireless earphones under Tk. 20,000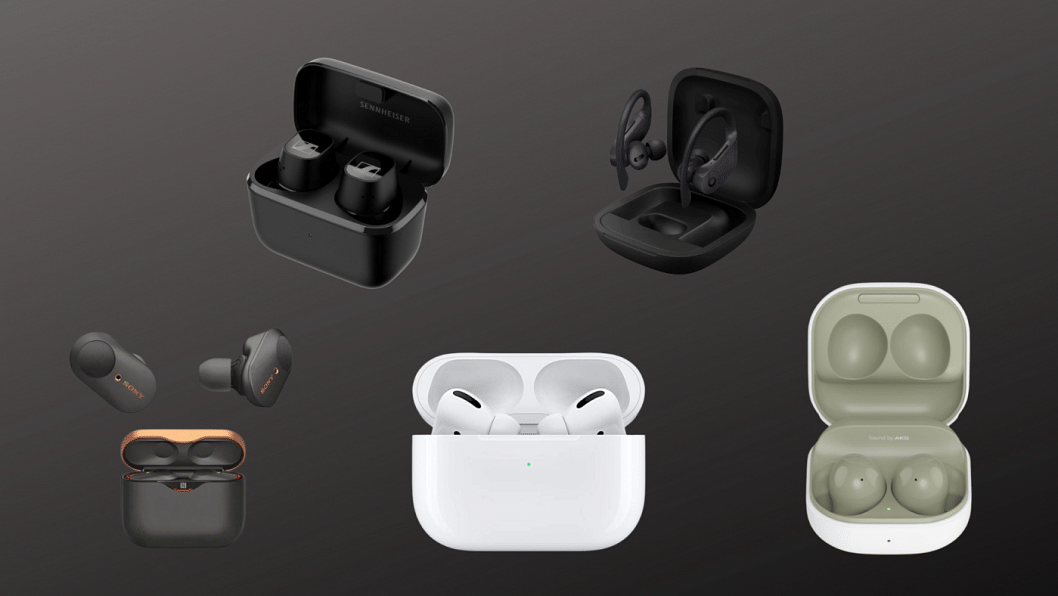 Earphones have become an irreplaceable part of life for most people. Whether you are commuting to work, waiting for the bus or going on a long trip, having a reliable pair of wireless earphones with you at all times helps the time pass by fast. If you're looking for good quality wireless earphones within an affordable range of Tk. 20,000, check out our recommendations below. Keep in mind that price and availability can vary across stores. 
Sony WF1000XM3
Price: Tk. 17,000-19,000/-
Even after the release of the WF100XM4, the XM3 still holds up owing to its long-lasting reliability and impressive sound quality. As far as true wireless earphones go, these ones sport good pass and mid frequencies with enough separation to go about your day-to-day use. These also come with great noise cancellation, adaptive sound and auto play pause as well as support by Google Assistant and Amazon Alexa, which can be activated with the intuitive touch controls present on each side of the earphones. If you're looking for good sound quality on the go, this is a good pair to pick up.
Beats PowerBeats Pro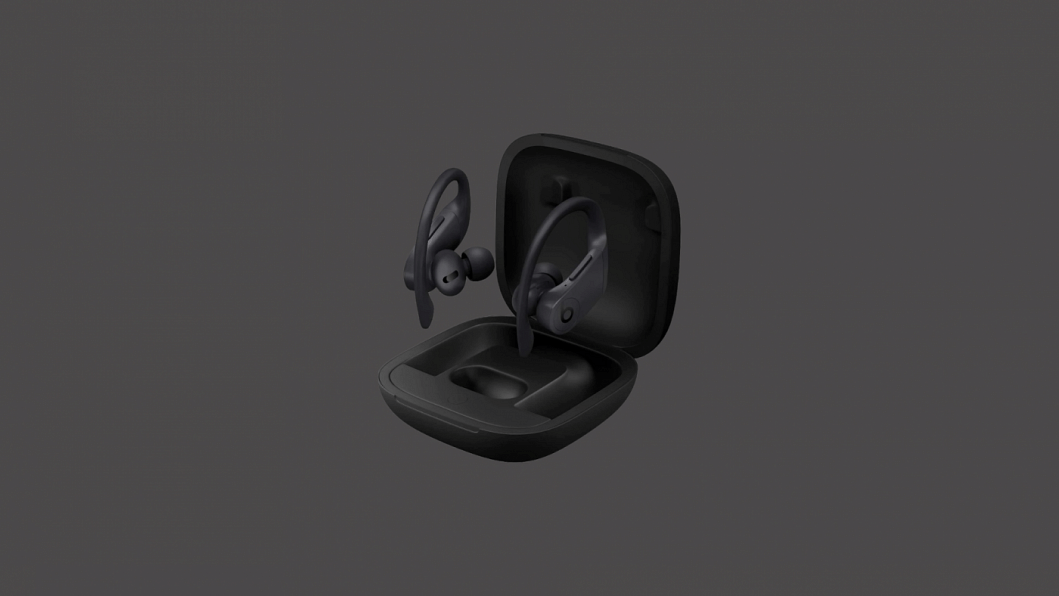 Price: Tk. 18,000-20,000/-
These earphones came out right after Apple acquired Beats by Dr Dre, with the PowerBeats Pro being made for people on the move. They are run-of-the-mill workout earphones paired with Apple's H1 chip which makes pairing with an iPhone just a matter of opening the box, although it supports Android as well. Sound-wise these earphones pack a good amount of base whilst not making the whole song muddy. These are also IPX4 sweatproof, for which Beats were frowned upon back in the day. These support spatial audio as well and have dedicated buttons to control audio, Siri and calling. The earphones go over the ear for that snug fit and for extra support, and do not tend to come out no matter how hard you shake your head.
Apple AirPods Pro (1st Generation)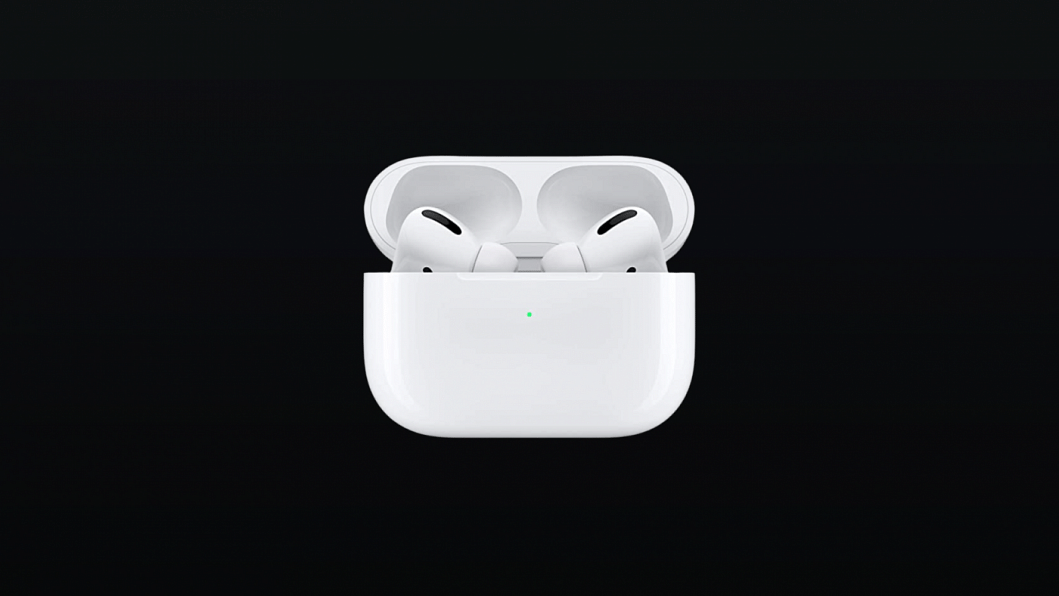 Price: Tk. 19,000-20,000/-
The AirPods Pro has been a benchmark when it comes to wireless earphone design, owing to the form factor and how pocketable it has become; kudos to the case design. The AirPods Pro has all the features that are present in most earphones and although the earphones sound good, the main attraction is actually the features. These earphones have industry-standard noise cancelling technology and adaptive transparency mode which allows the sound from the outside world with the help of 6 mics built into the earphones. They are by far one of the more comfortable earphones to wear on a daily basis because they are small and light. As the 2nd generation of the Airpods Pro has come out in 2022, the 1st generation Airpods now sees fat discounts everywhere, whilst retaining all the features and sound quality.
Senneheiser CX Plus
Price: Tk. 17,000-18,500/-
The CX plus comes to be one of the more reliable earphones to get, For the price range, these wireless earphones provide excellent sound quality and noise cancellation. Although the app interface is a touch lacking, it is simple to use and allows you to quickly create your own EQ profile. This is a stable and dependable workout alternative thanks to the IPX4 grade and the wide range of ear tip sizes. Although the battery life is just average, it will more than suffice to last you for a few commutes thanks to the charging case.
Samsung Galaxy Buds2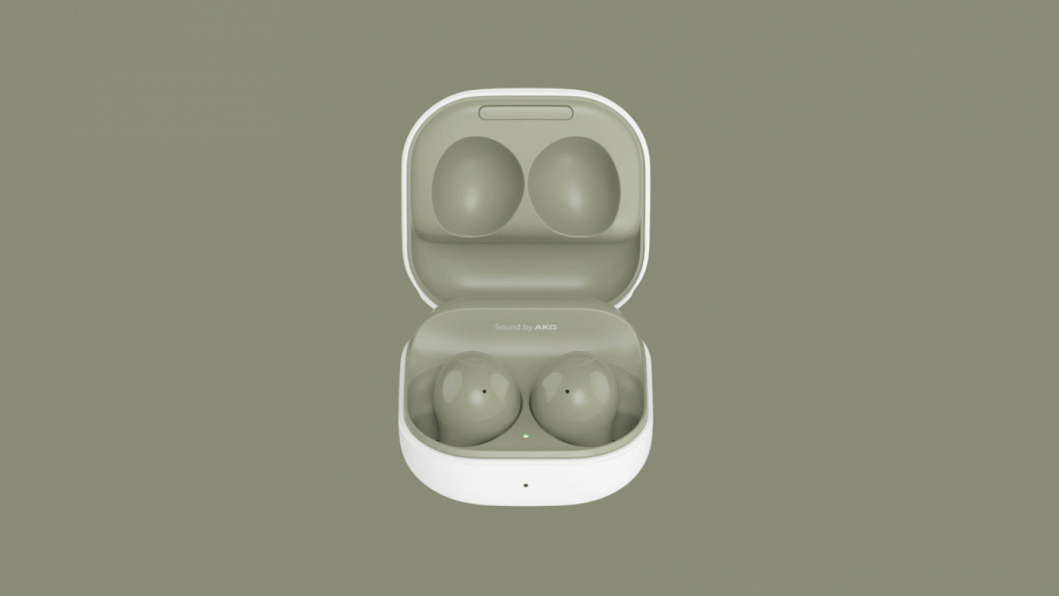 Price: Tk. 17,500-19,000/-
Since we have mentioned an Apple-friendly option, the Android ecosystem deserves their pair as well. The Galaxy Buds2 comes with major improvements over the 1st generation which was also locally known as the "beans". The Buds2 does a job well done when it comes to everyday use. The buds connect seamlessly with any Android phone and are also backed with an app for EQ control. They have noise cancelling built in but it is not that great, but the sound quality is great on the buds, with clear high ends, some pumped bass and clear mids where the sub-bass does not mask any of it.