North Korea reportedly paralysed by a massive cyber attack, American hacker takes credit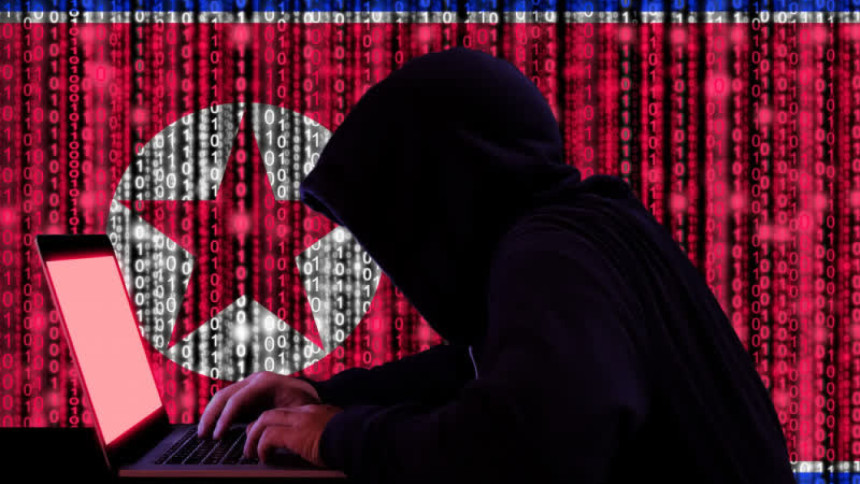 An American hacker by the name of P4x has hacked the nationwide internet access of North Korea, according to a report by the American magazine Wired. 
The cyber attack has reportedly caused connectivity issues all over North Korea for about two weeks and affected national sites such as the Air Koryo airline booking portal and the official website for Kim Jong-un's government. Reports further state that the attack had also temporarily paralysed one of the central routers of the country, which granted it digital access to the rest of the world.
While choosing to remain anonymous, the hacker named P4x reached out to Wired and declared himself as the perpetrator of this massive cyber attack. Wired reports that P4x was the victim of a hacking campaign by the North Korean government held over a year ago, in which a number of Western security researchers were targeted. According to P4x, this recent attack was an act of vengeance, stating that "it felt like the right thing to do".
P4x confirmed his role in the cyber attack by sharing screenshots as proof with Wired, and explained that he had found a number of unpatched vulnerabilities in North Korean servers. This enabled him to launch 'denial-of-service attacks', eventually halting the entire country's internet access and causing a near blackout on 26 January. Wired adds that this was relatively easy for the hacker to accomplish due to North Korea having very few internet-connected networks across its land. 
When asked about his intention, the hacker named P4x reportedly said, "If they don't see we have teeth, it's just going to keep coming." "I want them to understand that if you come at us, it means some of your infrastructure is going down for a while," he further added.