Meet the heritage Mercedes cars of Dhaka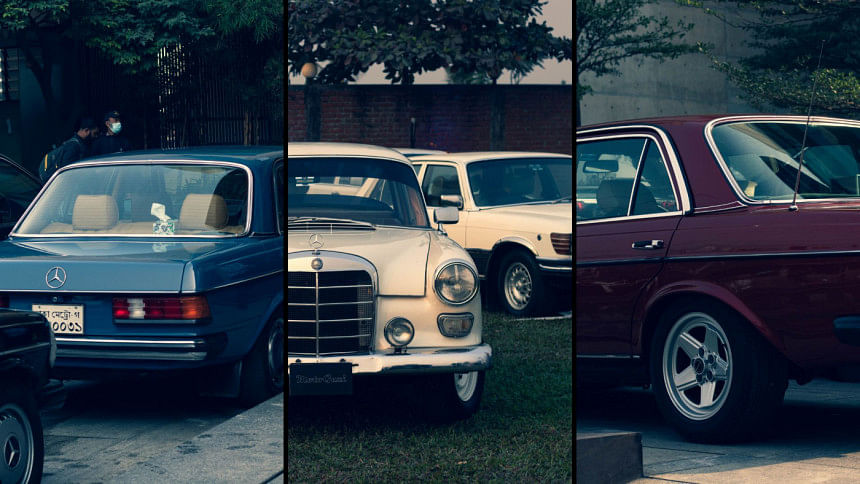 Following the hype of the latest iteration of the underground meet, local automobile fans got treated to yet another annual car event: the Mercedes Heritage Meet 4. While previous versions of the event got delayed due to the pandemic, this was a welcome return for Mercedes owners and enthusiasts alike to gather in one spot and share their unified love for all things four-wheelers. Hosted on January 13 in Chef's Table's Courtside, the Heritage Meet was the hub for many classic vehicles - a treat for any car lover out there.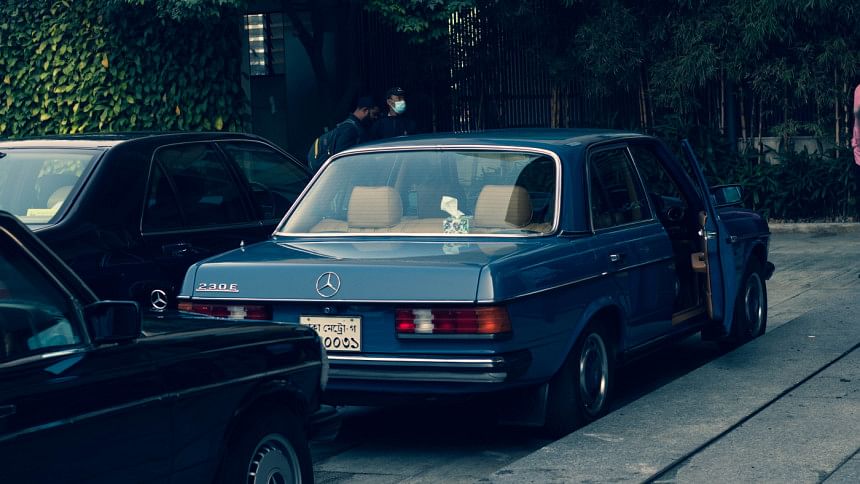 The open parking space in Chef's Table Courtside provided the perfect place for cars of all shapes and sizes to gather in one spot. Despite the event being named after Mercedes, there were the latest cars from all different brands as well. Some memorable cars that caught our eyes included: the brand-new fully electric EQC400, G-Wagons, E-Classes, CLA-180, CLA-45, CLA-45s, GLS450, C200 Cabriolet, C200 and an S550 with Maybach kits and rims. Any fans of modern cars would have been enthralled by the glorious collection of vehicles, truly a sight to behold.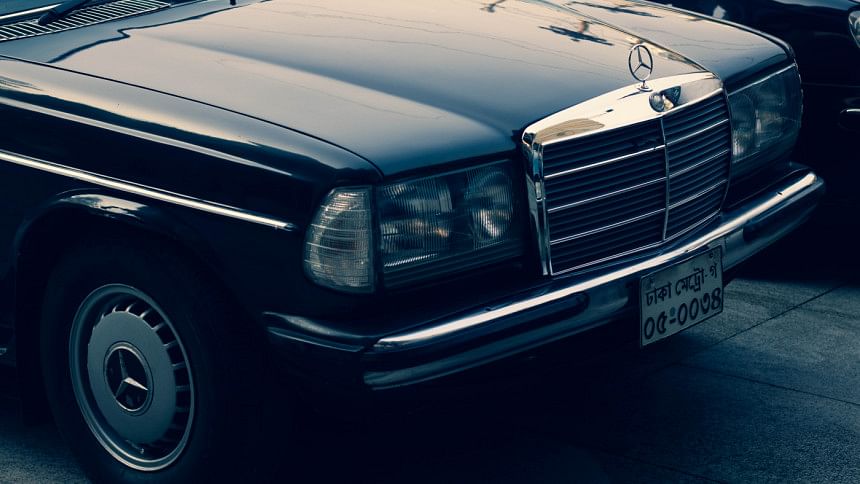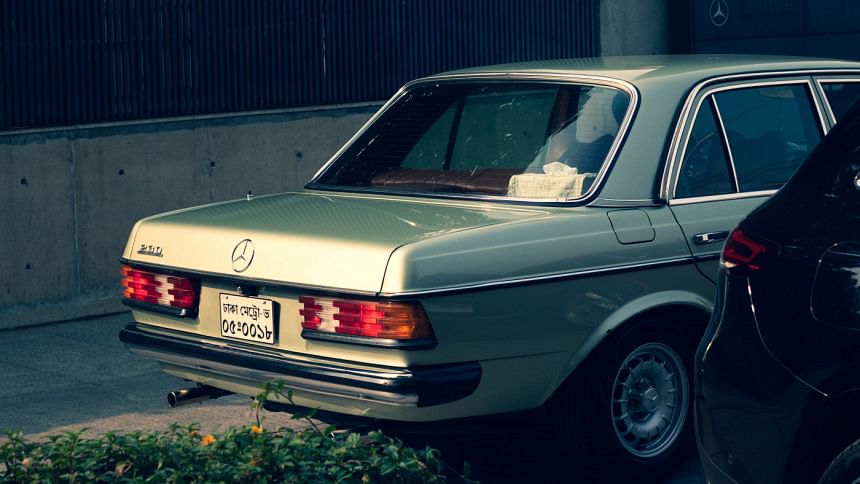 However, it wasn't just modern cars that took the stage, for this was truly the day of the classics. Fans present at the event got to see, among many coveted classics, a bunch of beautiful W123s, W126s and the oldest-of-the-bunch and perhaps the biggest attention grabber of the event: a W110. Dedicated fans will remember the classic Mercedes-Benz W110 as one of the most popular cars from the 1960s era and quite the iconic car in general.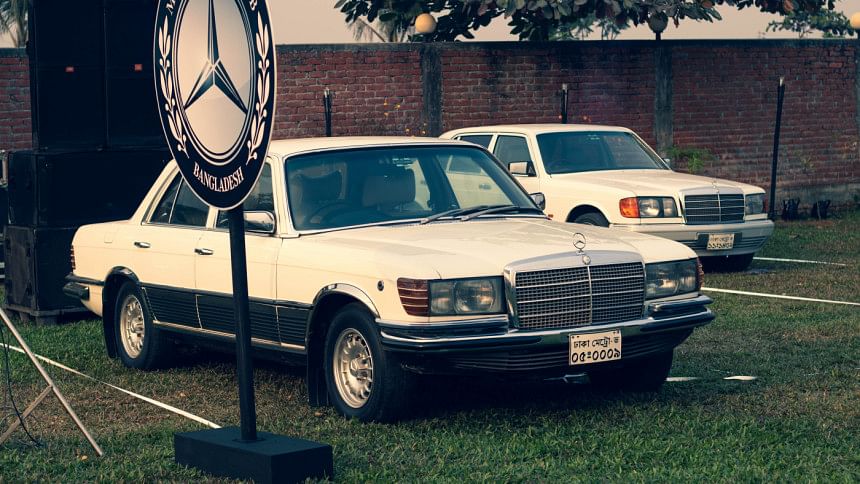 As the event wrapped up with live music and fireworks, fans gathered at the venue took one last look at the amazing classics that were gathered around them - wrapping up a day filled with a memorable showcase of both the old and new in the world of automobiles.