Interactive Cares gets selected for London-based SuperCharger Ventures cohort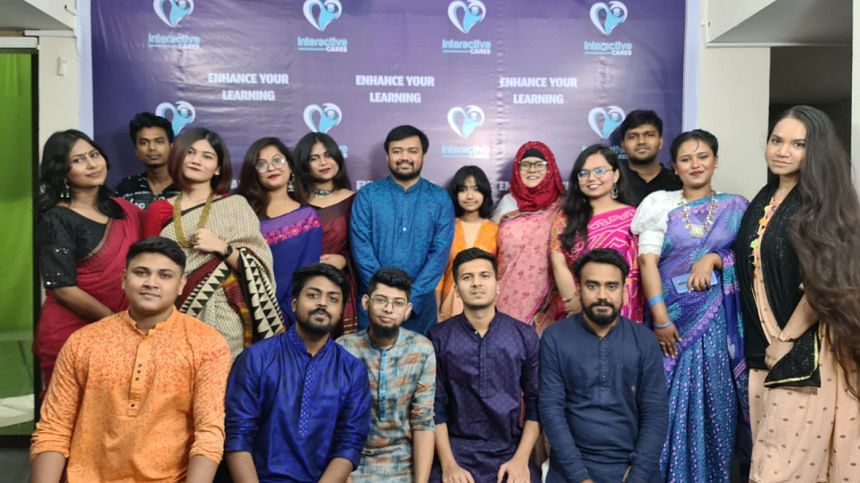 London-based SuperCharger Ventures Cohort 6.0 has included Interactive Cares, a virtual ed-tech platform Based in Bangladesh for creating employability in its final cohort.
The other five startups are from Singapore, Poland, Norway, and the United Kingdom.
The startups selected for the final cohort include Fluento, a platform that helps learners pair up and achieve fluency and confidence; Outsider,  an open-to-access work simulation program that will mitigate the digital skill gap of the students; KOCO, a learning platform with an aim to allow quality education to be accessed by everyone; Unifractal, an information platform that uses visual search to give you the information you need and MoreHappi; a platform that offers affordable, quality and unlimited coaching for everyone in small to medium-sized organisations.
SuperCharger Ventures Cohort 6.0 is the sixth edition of the accelerator program offered by SuperCharger Ventures to scale Seed to Series A startups. The program is designed to provide funding, mentorship, resources, and networking opportunities to help these startups grow and succeed. The program runs for 12 weeks and includes workshops, pitch practice sessions, Demo Day, and one-on-one meetings with mentors, investors, and industry experts.
Cohort startups will receive up to 270,000 USD in investment and access to SuperCharger Ventures' network of investors, mentors, and corporate partners. The Cohort 6.0 Accelerator received over 300 applications from startups based in Asia, Europe, and North America.