India to see Audi-powered electric auto-rickshaws soon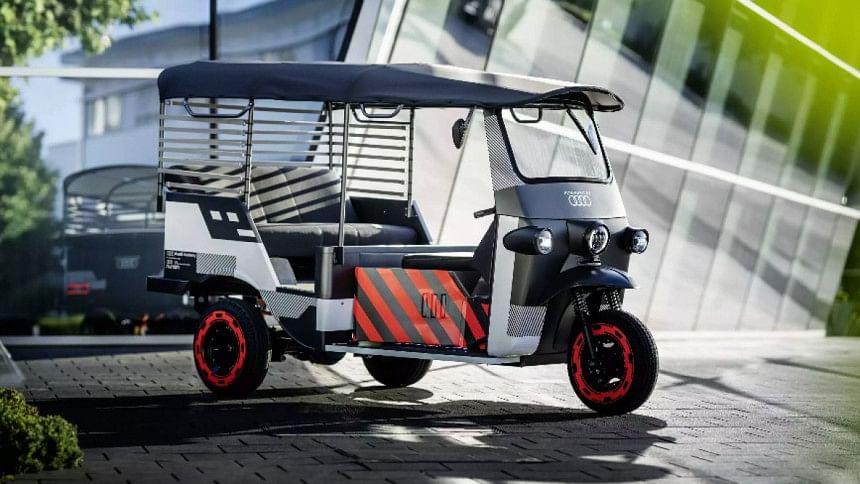 Three-wheeler rickshaws are an essential mode of transportation in many parts of Asia. Keeping that very target audience in mind, Nunam, a German–Indian start-up called is bringing three electric rickshaws to the Indian market.
These three-wheelers are going to be powered by used batteries taken from test vehicles in the Audi e-tron test fleet.
According to Nunam, the project aims to explore how modules made with high-voltage car batteries can be reused after their car life cycle and become a viable second-life use case. To tackle the problem of battery disposal, reuse is a very viable option.
That is why Audi, in collaboration with Nunam, co-developed these prototype auto-rickshaws.