Here's how you can enable end-to-end encryption on Facebook Messenger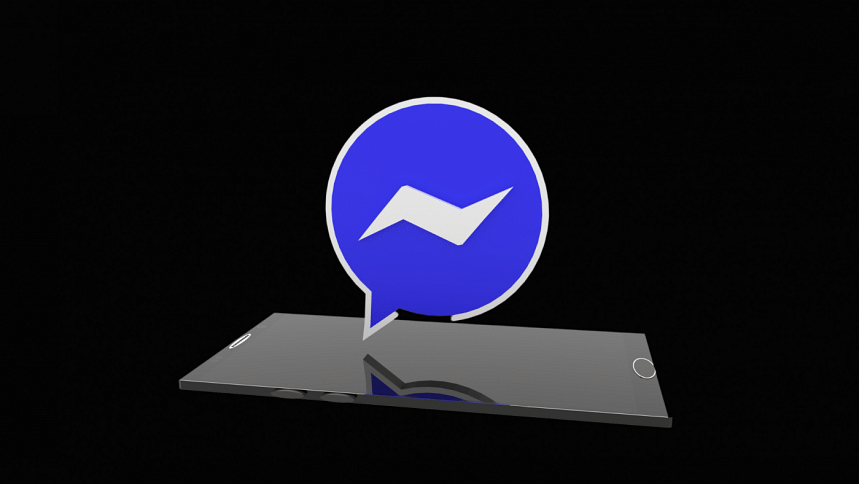 Facebook has recently shared an update on its plans to switch on end-to-end encryption by default in its Messenger chat platform. The social media giants mentioned that it began testing the feature for chats "between some people" recently.
Facebook currently gives Messenger users the option to enable end-to-end encryption for each individual chats.
Due to end-to-end encryption, only participants have access to the content of conversations exchanged between two users on Facebook. This makes it significantly more difficult for outside parties like hackers or government authorities to monitor digital communications, though it's still possible.
Enabling end-to-end encryption on Messenger:
1. Select 'Chats' in the bottom menu of your Messenger app.
2. Tap on the 'Edit' icon in the upper right.
3. Press the lock icon in the top right.
4. Search and select the person you want to have a conversation with.
You may also be able to enable end-to-end encryption while you are chatting with someone.
1. Within the conversation, tap the 'Information' icon at the top right.
2. Press 'Go to secret conversation'
According to Meta, end-to-end encryption will not be available for business accounts or for public figures.