Google's Bard now available in Bangladesh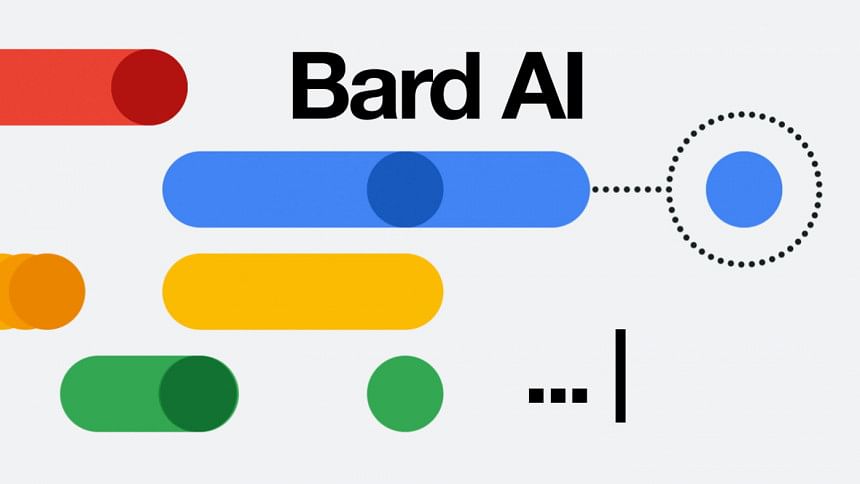 The much-anticipated AI chatbot by Google, Bard, is now available in Bangladesh. Following the latest iteration of Google's I/O 2023 event, the chatbot has been made available in countries it previously wasn't available before, including Bangladesh.
Initially announced on February 6, Google Bard was only available to select waitlist users from March 21. According to Google, Bard now supports Japanaese and Korean, with 40 additional languages to be added soon. 
As for features, Bard works quite similarly to ChatGPT. The latest version of Bard is based on PaLM 2, a large language model made by Google. PaLM 2, according to official sources, is trained in over 200 languages, 20 programming languages, and a massive dataset - making it capable of solving high-level maths, translating language, performing coding and, similar to ChatGPT, providing and compiling information on a large variety of topics. 
Google has also said that spreadsheet capabilities will be added to Bard soon, with the ability to export spreadsheets into Google Sheets. Furthermore, with Adobe Sensei, Bard can also generate images similar to AI art generators that have become popular since last year. 
To try out Bard, simply go to the official link here.