Google Chrome adds new '@' shortcut feature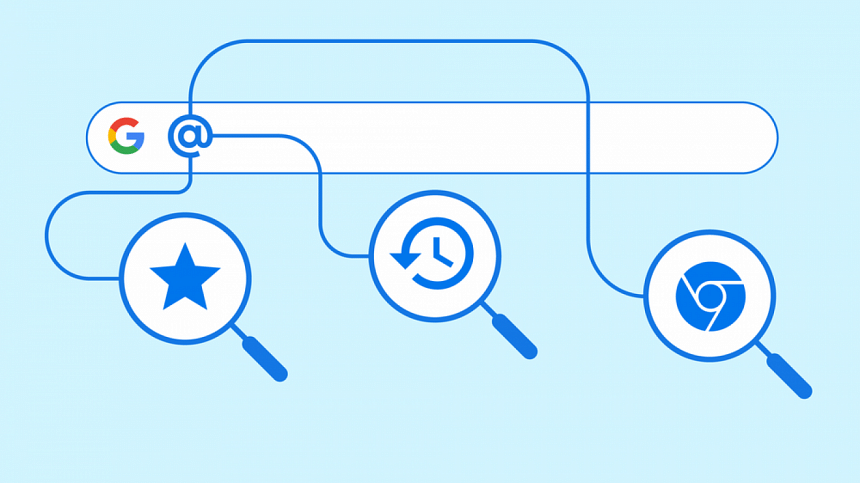 When we are busy scouring the net or loading up a bunch of articles for research, we often tend to pile up multiple tabs on Google Chrome. As such, it becomes difficult to jump back to a previous point or look up a specific tab.
To help with this exact problem, Google Chrome has launched a new feature that integrates the 'tabs', 'bookmarks' and 'history' options into one compressed shortcut: the '@' key. 
At any time during your browsing session, go to the current address bar, clear it, and type '@' (shift + number 2 key on your keyboard). Google Chrome will bring up the aforementioned three options: tabs, bookmarks and history.
From there, click on the search option that pops up, which will allow you to manually look for specific links in your tabs, bookmarks and history sections.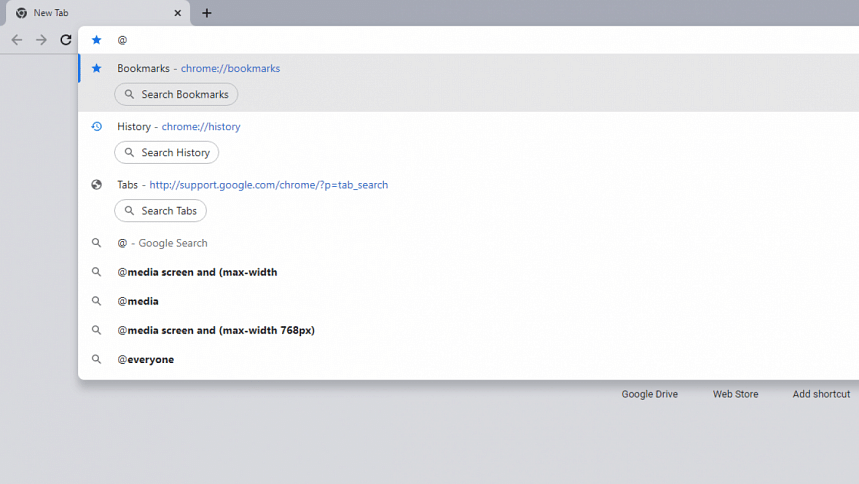 You can also do this much faster by directly typing '@tabs', @'bookmarks' and '@history'. 
For example, if you are looking for a currently opened tab of your Facebook profile, go to the address bar and type '@tabs', and then type in 'Facebook', which will give you a list of your currently opened tabs concerning Facebook, including matching suggestions. 
Similarly, if you want to quickly go through your previous browsing history, type in '@history' in the address bar and use any relevant keywords to bring up the desired URL.
Likewise, typing '@bookmarks' and relevant keywords afterwards will bring up any and all matching bookmarks you have stored in your Google Chrome profile.