Free Fire, PUBG to be banned; 'harmful apps' to be monitored: BTRC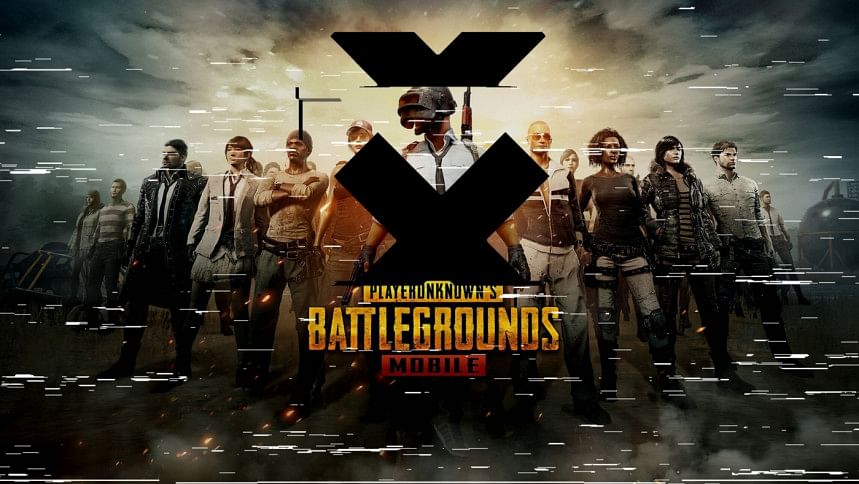 Bangladesh Telecommunication Regulatory Commission, BTRC, is working on banning games like PUBG and Free Fire in Bangladesh, following a High Court order that directed the government authorities to ban 'harmful online games and apps'. Alongside banning these games, BTRC is also preparing a list of 'harmful apps', according to sources. 
"We have already begun the due process and we are working on banning these harmful online games. We received a High-Court order regarding this yesterday (August 24) and have started preparing an official letter to be sent to the concerned authorities," says Subrata Roy, Vice Chairman, BTRC. "We might not be able to ban all of them due to technical shortcomings, in that case, we will consult or outsource it to authorities who can."
"A list is also being prepared for harmful apps. We are currently evaluating and reviewing which apps are to be brought under this list," he added. 
Earlier on August 16, the High Court directed the government to put a stop to all kinds of "destructive" online games and apps like PUBG and Free Fire for the next three months to "save children and adolescents from moral and social degradation".
The court also issued a rule asking the authorities concerned of the government to explain in 10 days why their inaction to ban online games and apps should not be declared illegal, following a petition filed on June 24 by two Supreme Court lawyers, Mohammad Humayun Kabir Pallob and Mohammed Kawsar.
The petition urged the HC to form a committee with technologists, educationists and lawyers to recommend BTRC for banning games and apps that are harmful to the youths.