Facebook will pay content creators so they use its newest features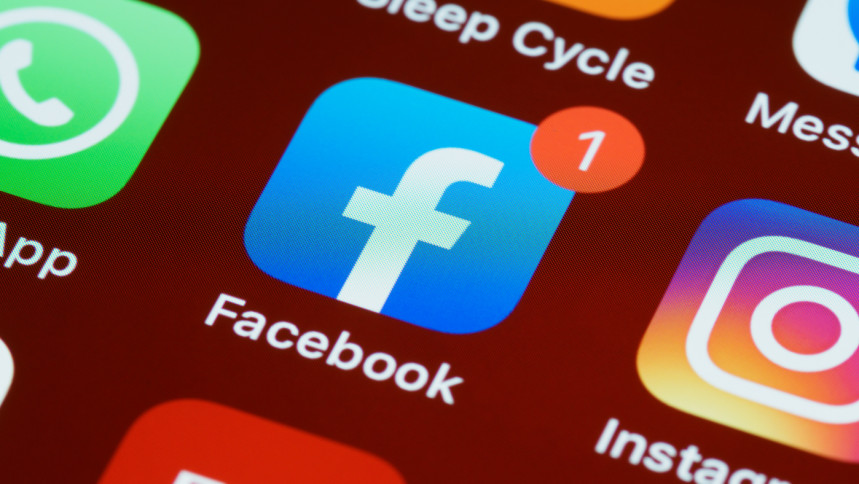 Recent reports state that Facebook has decided to pay content creators and music artists up to $50,000 to host sessions in the brand new Live Audio Rooms feature.
For each session, the respective content creator will be paid from $10,000 to $50,000 and an additional fee for guests of $10,000 or more. In recent weeks, production companies working for Meta have reached out to social media stars with this exclusive offer. According to the contract, each creator has to host four to six sessions, each with a minimum of 30-minute airtime.
Mark Zuckerberg, CEO of Meta, stated back in July that Meta would pay an upward of $1 billion to content creators by the end of 2022.
Facebook Live Audio Rooms was launched this June in the US and reports suggest that this promotion aims to rival the audio chat app Clubhouse. Currently, Live Audio Rooms support up to 50 speakers at a time, with unlimited listeners being able to tune in anytime.
Only select podcasts will be available in the US and hosts can choose to support nonprofit or fundraiser organizations during the session. Both listeners and speakers can donate to these causes when the podcast is live.
The other Meta-owned platform, Instagram, has similarly been paying internet celebrities up to $35,000 to feature Instagram Reels, in a direct attempt to outdo TikTok. Considering TikTok's Creator Fund and Twitter's paid accelerator program for its audio feature Spaces, Meta has been stepping up in the social media competition.