DNCC to slap rickshaws with QR codes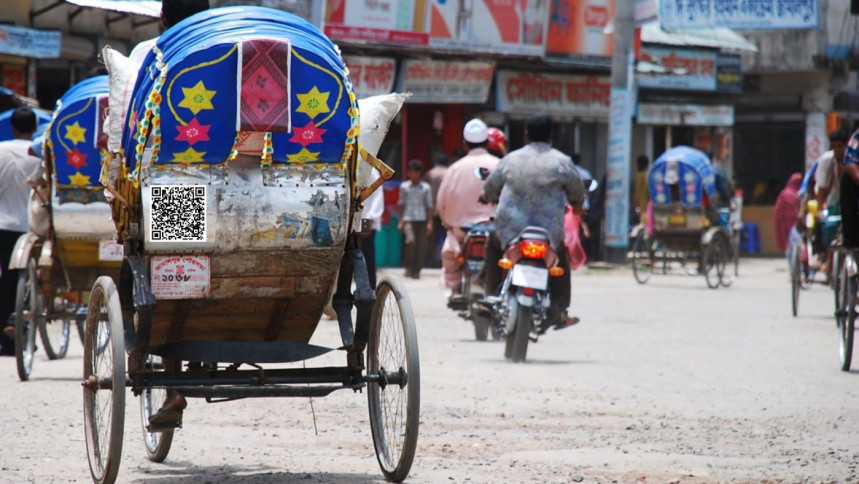 Dhaka North City Corporation (DNCC) Mayor Atiqul Islam has announced that DNCC will not allow rickshaws to ply without QR codes.
At the 'Smart Hat, Smart Bangladesh' event held on August 3 at Nagar Bhaban, Gulshan-2, the mayor said, "Some 28,000 rickshaws were licensed in Dhaka city. But now there are more than ten lakh rickshaws running. They are not in any discipline, without any databases. So we have decided to remove the previously unregistered rickshaws and register 2 lakh rickshaws with new QR codes."
Atiqul Islam said that DNCC planned to initially launch 2 lakh rickshaws through QR code. The existing rickshaws will be taken off the streets and only rickshaws with QR codes will ply the roads of Dhaka. Scanning the QR codes will reveal the owner and the garage information of the rickshaws.