Diehard Diecast Clubhouse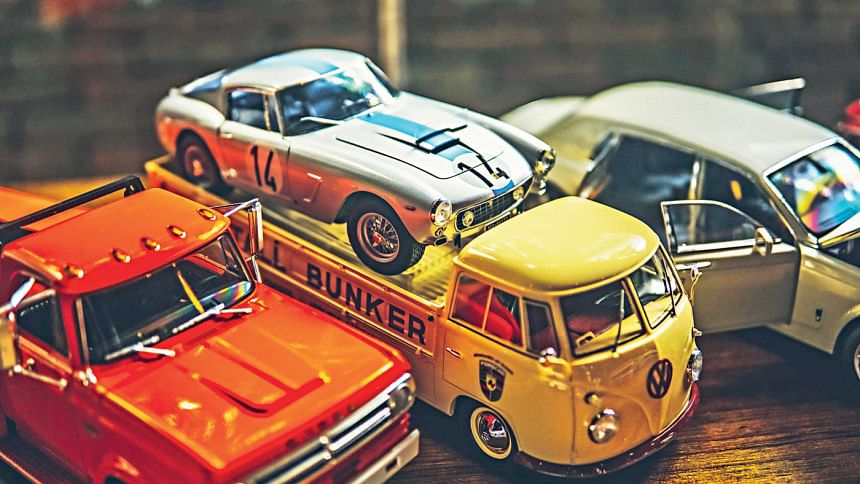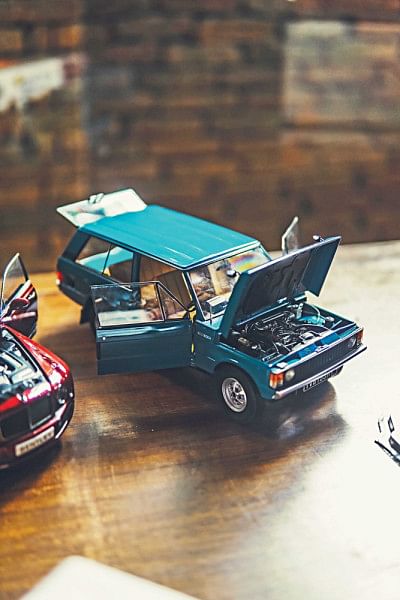 Members of Club Diecast held its very first meet last month, on March 26,  as diecast collectors, aficionados and friends and families all came under one roof in Thai Emerald, Gulshan.
Twenty plus tables displayed and showcased the scaled pride and joys of diehard model car collectors, from 1:64 scales to 1:12 and everything in between, while newbies had the chance to dip their feet into the world of diecast collecting, thanks to some sellers setting up shop.
Naturally, one would find themselves in serious trouble here if they were to mistakenly refer to the model cars on display as toys. Formed by the ex-members and admins of Diecast Car Club Bangladesh, the Facebook group has now garnered over 300 like-minded members and collectors alike.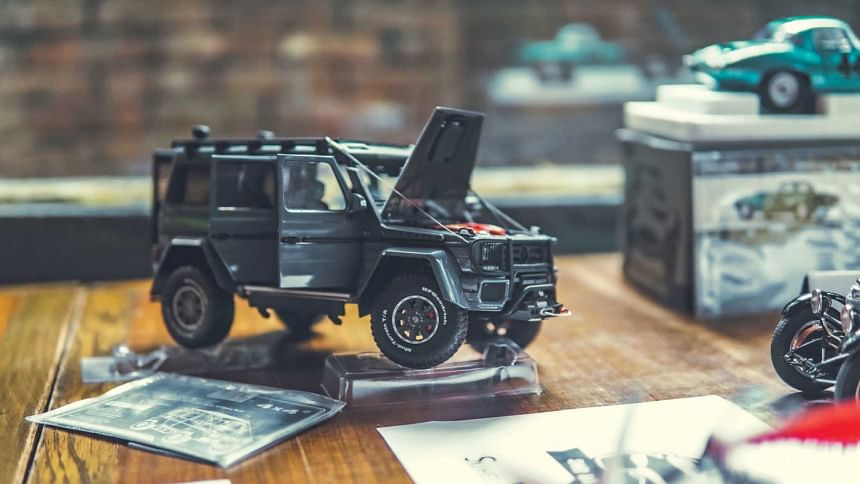 The display section was chock full of expensive model cars, some costing as much as, if not more than a 1:1 car, such as a pair of 1:12 scale McLaren F1 and SLR on display, or the pair of 1:18 CMC Mercedes.
Even though I left empty-handed for the very first time from a diecast convention, the display of a certain Mercedes collector's 1:18 collection of just Benzes in all scales left me in awe.
Photos: Ahbaar Milky