Dhaka Motor Show 2023 kicks off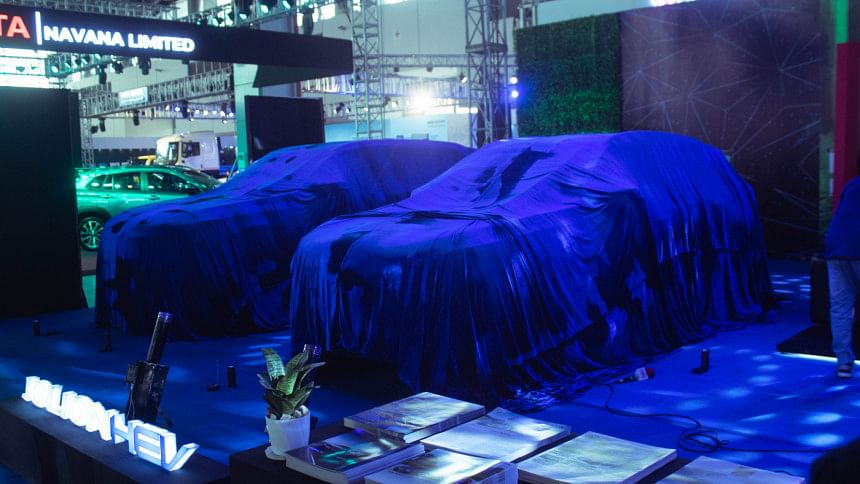 The 16th edition of the Dhaka Motor Show kicked off today at Bangabandhu Bangladesh-China Friendship Exhibition Center in Purbachal. 
This year, the event includes the 7th Dhaka Bike Show 2023, the 6th Dhaka Auto Parts Show 2023 and the 5th Dhaka Commercial Automotive Show 2023 exhibitions.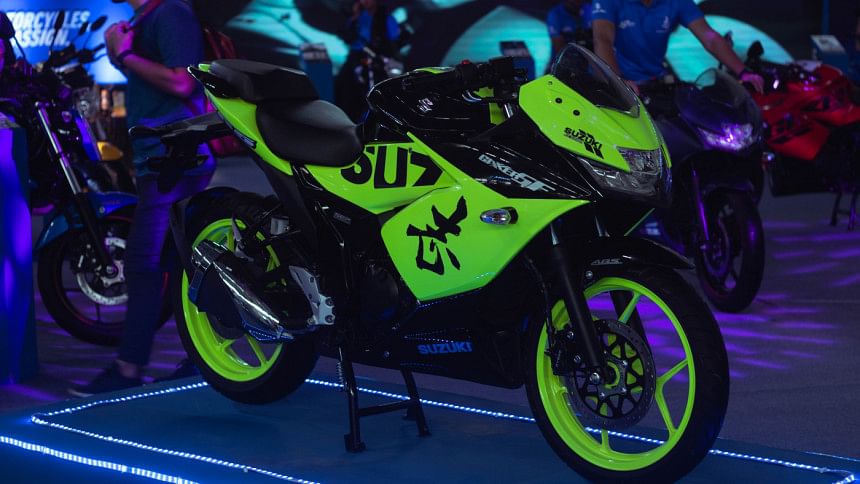 According to the organisers, car and bike manufacturers and exhibitors from 15 countries, including Japan, China, Malaysia, etc., are participating in this year's carnival of vehicles. 
Renowned automotive manufacturers, including Toyota, Haval, Tata, Suzuki, etc., are participating in this automotive fiesta.
Local car and bike enthusiasts see the Dhaka Motor Show as a major platform to witness the most recent technological developments in the local automotive sector. Moreover, the spectators familiarise themselves with brand-new cars, parts, and accessories, and meet up with fellow motorheads.
The 3-day international exhibition will remain open from 10:30 AM to 8:30 PM and continue till Saturday, March 18.