ChatGPT to launch voice chat support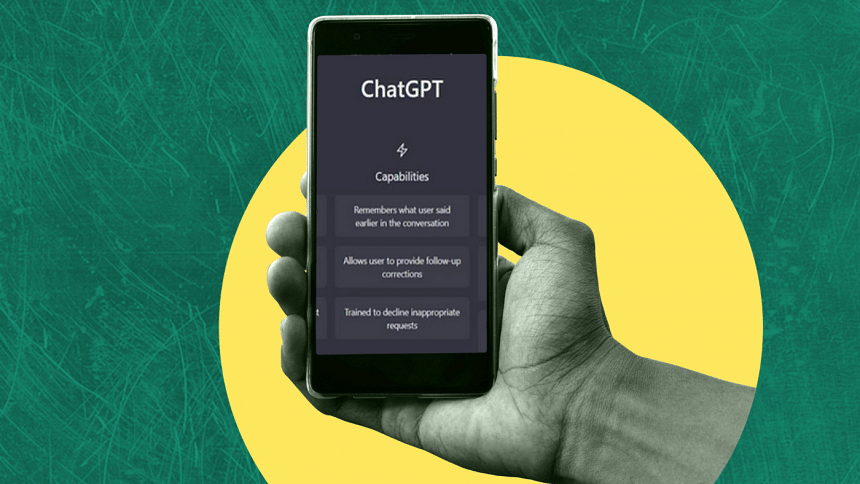 OpenAI has announced a new update to ChatGPT in which the popular AI chatbot will be able to give responses in the form of voice and images. In this latest update, the user can directly build a conversation with ChatGPT like Apple's Siri and Amazon's Alexa. 
Additionally, ChatGPT will get new image recognition capabilities, where users can snap an image and ask the chatbot to pay attention to a particular part using a new 'drawing tool' in the app. You can also ask ChatGPT to help you come up with a meal plan just by taking a snapshot of the contents of your fridge. 
With this new voice chat support, users can have back-and-forth voice conversations with ChatGPT. For example, users can ask ChatGPT to request a bedtime story or settle a dinner table debate. The process works similarly to Apple's Siri and Amazon's Alexa voice assistants.
As per OpenAI, ChatGPT's voice capability is "powered by a new text-to-speech model, capable of generating human-like audio from just text and a few seconds of sample speech". The company also added that to create the different animated voices in the chatbot, they have collaborated with professional voice actors to create five different voices.
These new features are available only for ChatGPT Plus and Enterprise users. The update is expected to be released within the next two weeks.