Byju's to no longer sell courses to low-income families
Decision comes amidst recent malpractice allegations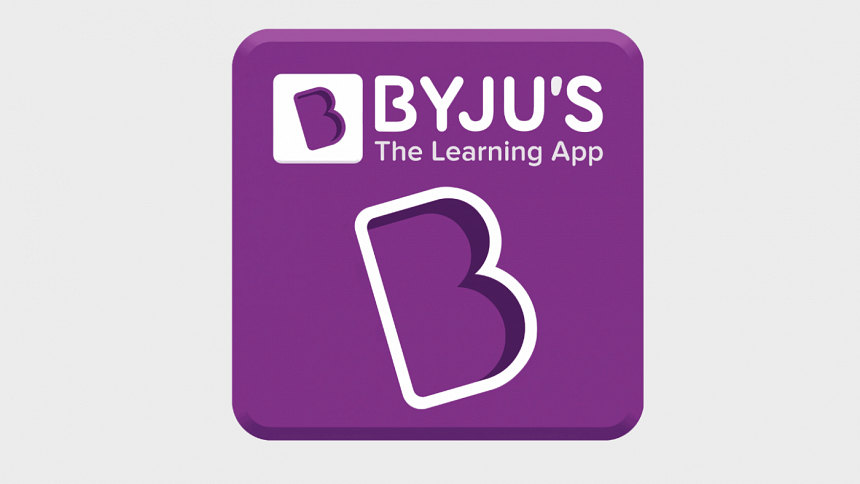 The Indian edtech company Byju's has recently taken the step to not sell their courses to poorer families. This decision comes after a recent hearing from the National Commission for Protection of Child Rights (NCPCR), in which Byju's was called to answer malpractice allegations in luring low-income parents to buy expensive courses. 
The hearing was attended by Pravin Prakash, a founding partner of Byju's, on behalf on CEO Byju Raveendran. According to Prakash, Byju's will begin "affordability checks" to show that the company did not sell courses or offer loans to Indian famillies with income below 25,000 rupees ($302). 
The investigation on Byju's malpractices was led by Context, a media platform run by the Thomas Reuters Foundation. In their reports, Context highlighted how many Byju's customers were pressured by the platform into buying expensive courses, specifically poorer families with minimal monthly income. One incident stated in the Context report talked about a poor Indian woodshop worker who was deceived by Byju's to buy a 36,000 rupee ($435) course for his 11-year old daughter, putting his life savings at risk. 
Context also reported that they had interviewed 18 current and 8 former Byju's employees, all of whom shared experiences of an exploitative work environment filled with mistreatment from higher-ups. The employees also shared that they were routinely encouraged by the company to deceive customers through aggressive sales tactics. 
As per a report by Reuters, NCPRC chairperson Priyank Kanoongo said that Byju's will also be providing a revised refund policy, due to many customers being unable to receive refunds for their previous purchases. As per Kanoongo, NCPRC will continue looking into "the impact of Byju's exploitative tactics".
In a response statement to the NCPCR notice, Byju's claimed that they did not mis-sell products, directly offer loans to customers, or incentivise employees to sell products to customers who are unable to pay. The statement highlighted their "robust sales audit process, high student satisfaction rates and large not-for-profit initiative", as per the Reuters report.