Avik Anwar from Bangladesh wins Gulf ProCar Championship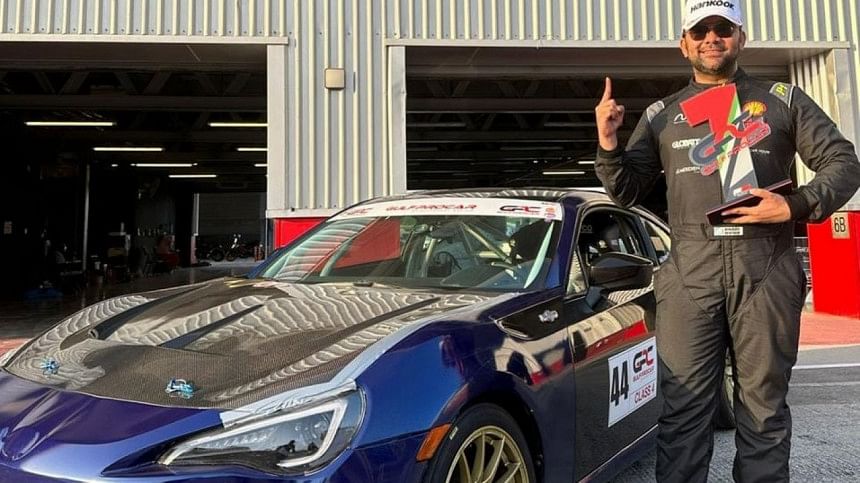 Avik Anwar from Bangladesh recently won the final race of the UAE Gulf ProCar Championship. Two weeks ago, he had also won the Race 1 of Round 5 of the same championship event, making him the first Bangladeshi to win two consecutive Formula-1 track races. 
On October last year, Avik finished second in the Gulf ProCar Championship 2022, Round 1, Race 1. On March last year, he won the NGK Pro Car Championship in Dubai, UAE and became the first international motorsport champion from Bangladesh.
Gulf ProCar is an UAE-based race series that allows international competitors to race in a variety of classes and categories. According to their website, the event takes place over 6 events in the UAE, and is a competitive event for both beginner and international-level race teams.