Apple Watch Series 8 could track the user's fever: reports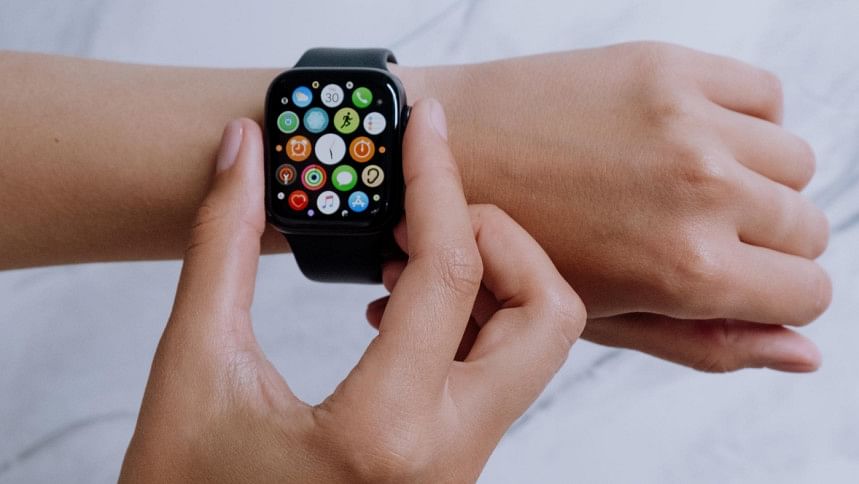 Mark Gurman, a well-known Apple rumour reporter, recently stated that the upcoming Apple Watch Series 8 will come with a body temperature sensor with fever-tracking capabilities. 
"You can expect some new health-tracking features in this year's Apple Watch," says Gurman in his recent report in Bloomberg. He believes that if the latest body temperature detection features pass internal testing, the upcoming Series 8 Apple smartwatches should be equipped with the ability to not only track temperature irregularities and fever, but also provide advice regarding seeking a doctor if the temperature seems unusually high. 
However, the sensor will likely not be able to provide a specific reading like a dedicated thermometer. Still, its ability to detect fevers and recommend medical attention should come in handy for regular users.
He adds that this body temperature sensor should also be available in the "new rugged edition" of the Apple Watch that will be marketed toward athletes. However, this feature will likely not be available in the lower-end SE which is slated to be released this year. 
According to Gurman, the Apple Watch Series 8 chip will be similar to the Series 7 chip in terms of performance, which was "roughly in line with the Series 6 chip from 2020". Thus, he predicts, the Apple Watch will retain similar processing powers for three years in a row, and the new releases will only feature minor hardware changes at best. 
Apple Watch Series 8 is expected to be released in September this year. To note, Apple has not yet officially confirmed these details.