AI generated images of tech billionaires go viral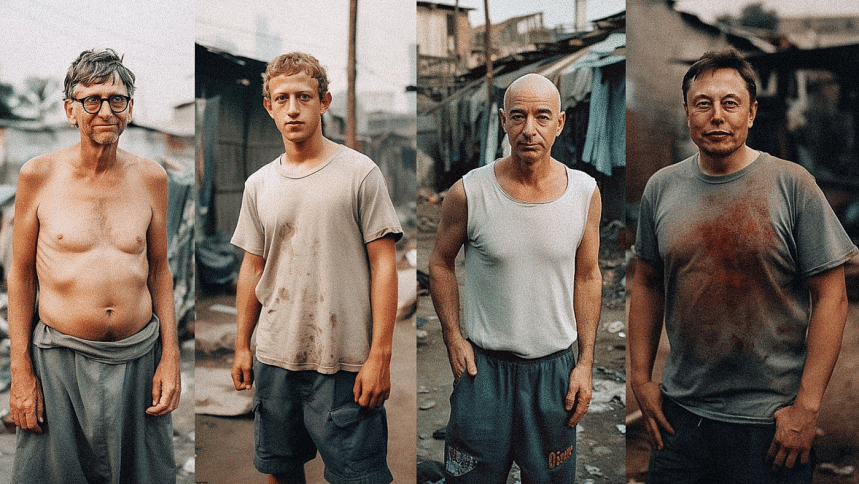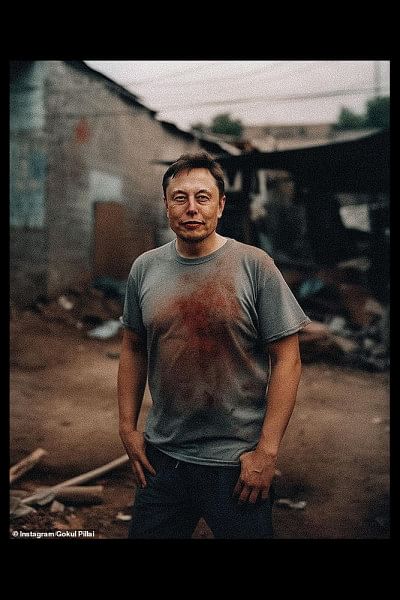 Some AI-generated images of the richest tech billionaires in the world have recently gone viral on the internet.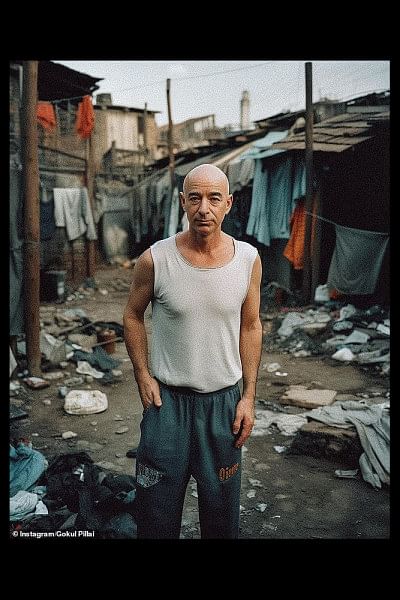 Produced with Midjourney AI by Indian artist Gokul Pillai, the AI-generated images show portraits of tech billionaires Elon Musk, Bill Gates, Mark Zuckerberg and Jeff Bezos in ragged attire as 'slumdog billionaires'.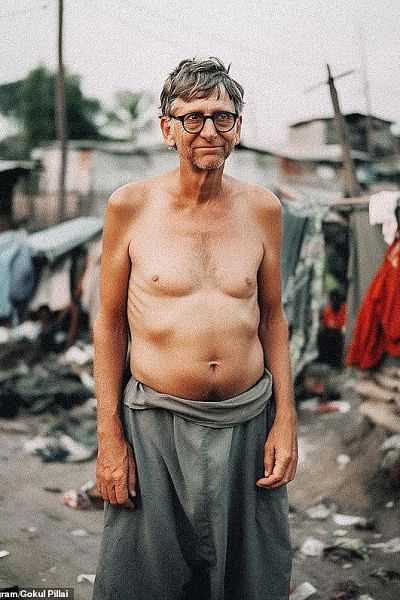 Moreover, AI-generated images of US business tycoon Warren Buffet, Indian business mogul Mukesh Ambani and former US President Donald Trump also surfaced on the internet, owing to advanced AI technology.