10 Minute School, Shajgoj selected for up to $2m seed fund through Sequoia's accelerator program
The startups will also get company-building workshops, global immersion trips and support from network of successful investors and co-founders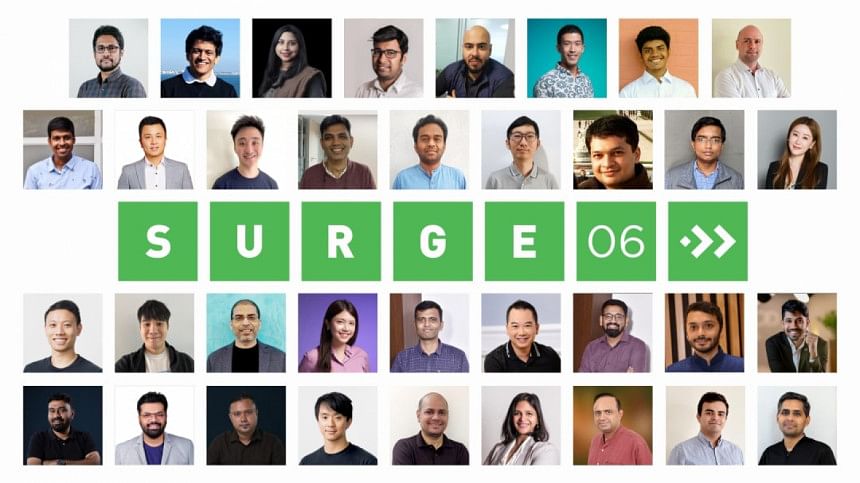 10 Minute School and Shajgoj, two local startups have been selected for Sequoia Capital's prestigious accelerator program, Surge. A total of 20 startups from South-East Asia, including two from Bangladesh, were selected for this years Surge Accelerator cohort. Upon completion, the startups will be receiving $1-2 million of seed funding as well several company-building workshops, global immersion trips and support from a network of successful investors and co-founders. 
The 20 selected startups will receive a total of US$60 million in funding. The founders of these companies will also receive a 16-week virtual program hosted by Surge, to begin from 27 January. With this sixth cycle of Surge, the program has now featured 112 startups with 246 founders and has evaluated over 10,000 companies in the US, Australia, India, Malaysia, Thailand, Taiwan, Bangladesh and other countries. 
10 Minute School is an online education platform that provides curriculum-level education to students of classes 1 to 12. It also provides university admission candidates with exam preparation and skill development courses. It was launched in 2015 by the founder Ayman Sadiq. The news of 10 Minutes School receiving this fund has already made headlines in the media in the last few days. 
The beauty e-commerce platform Shajgoj is a local provider of international brands of cosmetics and makeup products. Available via their website and physical stores, the brand also features feminine hygiene products, body sprays and personal healthcare products.