Trailblazing through the digital world
In a country plagued with countless social and economic issues, problems capture headlines every day. Problems both big and small seem to instantly attract the attention of the public and the media. But amidst the deluge of negative news, there emerges a ray of hope. A rising generation of Bangladeshis have their eyes set on the solution rather than the problem. They are today's superheroes, the problem-solvers. Armed with the power of the internet and technology, they are fast tapping into their creative potential to fill in the gaps in the market—be it e-commerce, parenting, healthcare or household services. In doing so, not only are these trailblazers challenging the traditional modes of business, but are also taking Bangladesh a step closer to participating in the global economy. Despite being in an environment that can hardly be described as conducive to entrepreneurship and innovation, these young women and men in Bangladesh are defying all odds to carve out their own digital space through innovative enterprises. The Daily Star delved into exploring and highlighting some of the most promising digital endeavours—spearheaded by young Bangladeshis—to look out for in 2018. Here we present a snapshot of their initiatives.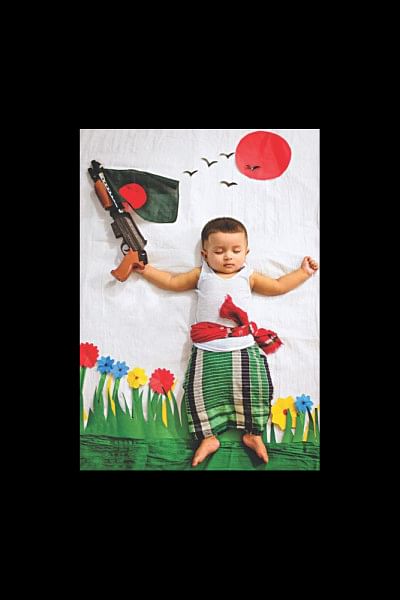 ToguMogu
Launched in 2016
THE SERVICE
ToguMogu is a service platform to provide different types of support for expecting, new and young parents with children aged 0-5 years old in Bangladesh. It currently offers the following services: (i) ToguMogu E-shop: expert recommended newborn products, (ii) Baby Pixels by ToguMogu: Concept-based photography for baby and pregnancy photo sessions, (iii) Education contents on various aspects of pregnancy, birth, and early childhood development for parents and expecting parents, and (iv) Doctor search and booking service from a large database of doctors.
THE IDEA
I was an expecting parent at a loss on where to find prenatal education, support and fitness blogs and apps online. Most articles were in English which I realised should be difficult to follow for the majority of the people in Bangladesh. So I launched a website with a parenting blog to provide education, tips and tutorials about pre-natal, intra-natal and post-natal care, an e-shop, a search platform, and a concept/theme based baby photography service.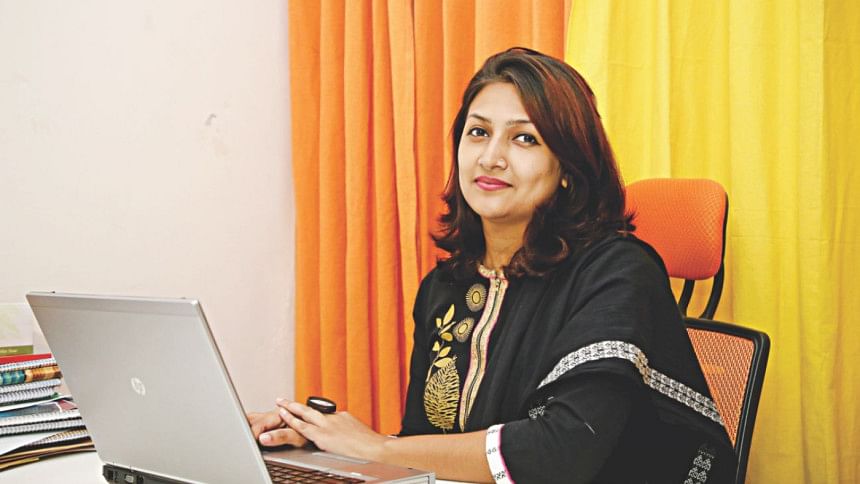 IT'S INNOVATIVE BECAUSE.... 
We are creating an all-in-one service platform for expecting and new parents for the first time in Bangladesh. We have our own service and product. Each product is tailored to the needs of the customer base, with a set of value-added services. For the first time in Bangladesh, ToguMogu is developing a common online platform for daycare services in Dhaka City.
togumogu.com
---
ShopHobe
Launched in 2017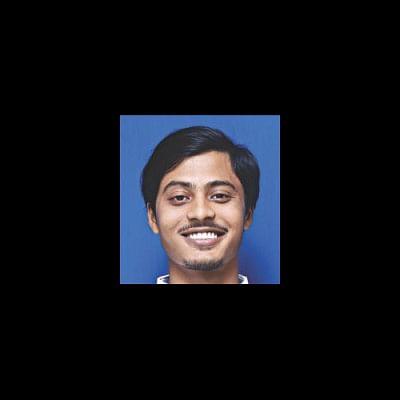 THE SERVICE
ShopHobe.com is an E-commerce platform that simplifies the entire entrepreneurial process of creating a store online, for both home and registered businesses. The beta version of the SH stores comes fully equipped with a website, full logistics support, complete store analytics and a mobile app for your store's customers.
THE IDEA
By helping our sellers easily transition onto the online platform, ShopHobe removes the barriers in a market where retail reigns king and customers are historically unreceptive to online shopping.
The idea came about during a discussion with one of the stakeholders, Shafayet Ali, about a gap in the digital marketplace where buyers and sellers could interact efficiently. We soon recognised that there was a clear divide between customer expectations and what the sellers were actually delivering. Our team has been working hard to fix these issues (along with quite a few more) since then.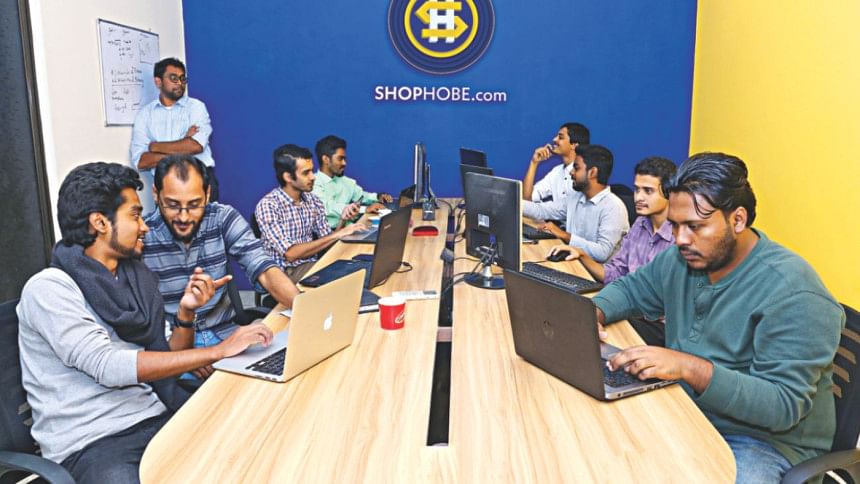 IT'S INNOVATIVE BECAUSE…
ShopHobe's innovation comes from its mission to address some of the issues that have plagued Bangladesh's e-commerce market for far too long—most importantly, trust. 
ShopHobe helps build and foster trust between our sellers and customers by creating an experience that highly emphasises quality assurance, user experience and complete transparency while making the entire shopping experience fun.
https://shophobe.com/
---
DeshiPro
Launched in 2016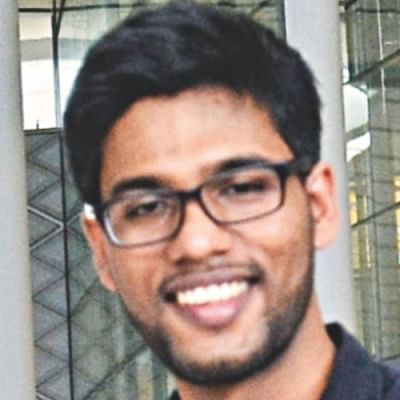 THE SERVICE
DeshiPro is a one-stop service centre for corporates and consumers. It provides a variety of services, everything from interior design, legal services, to medical services like physiotherapy. Customers can find solutions to all their individual and business-related problems in one place.
THE IDEA
While researching on another startup idea, I realised that the service market in Bangladesh is a huge mess. We couldn't find ideal candidates within our budget. Like us, many people struggle to find professional service providers within their budget. Service providers are either too expensive or the quality of the service is not of a reasonable standard.
I decided we needed to do something and changed our focus. Within a day a friend and I agreed on the name DeshiPro and began our journey.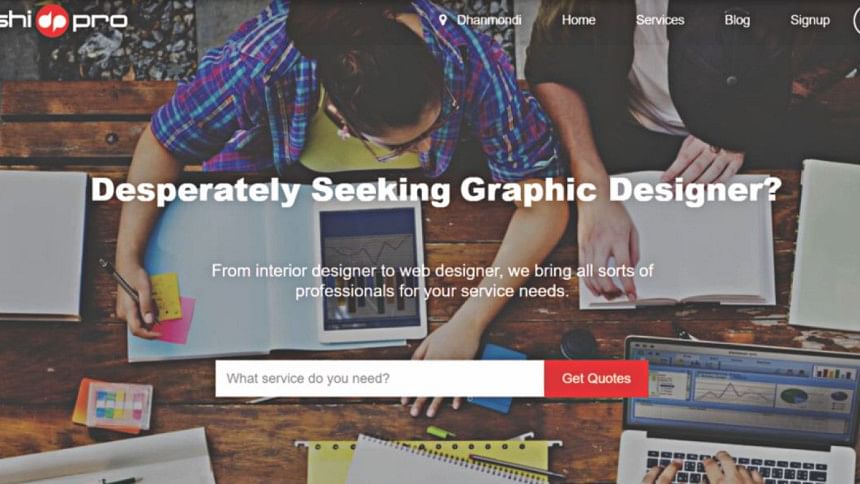 IT'S INNOVATIVE BECAUSE...
DeshiPro is not only helping people with their service needs, but also creating employment opportunities. We are helping SMEs and freelance professionals grow their businesses and earn extra while maintaining a full-time job. With the help of technology and the internet, we are aiming to make people's lives easier.
http://deshipro.com
---
Doctorola
Launched in 2015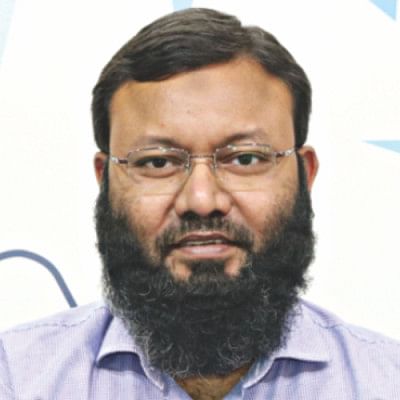 THE SERVICE
Doctorola.com is a healthcare-focused technology platform that primarily serves to help people find and book appointments with doctors. The platform hosts more than 8,000 registered physicians and has served more than 120,000 people from all over the country. Anyone in need of a doctor can use the website, mobile app or the hotline number 16484 to search for an appropriate general physician, dentist or a specialist in 62 districts.
THE IDEA
We have taken into consideration the experiences of many who come to Dhaka for treatment. It's challenging for them to get proper treatment due to lack of awareness about the signs, symptoms and consequences of various diseases and finding the right doctor is also very difficult. After seeing the doctor, continuing with the required tests and treatment procedures puts them under financial stress. This results in a premature departure from the treatment cycle.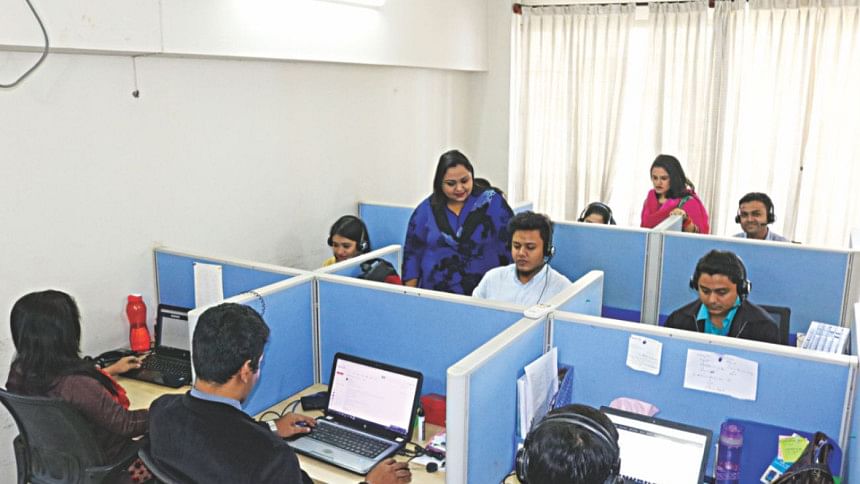 IT'S INNOVATIVE BECAUSE…
Doctorola has been innovative in terms of making some breakthroughs in the way of delivering information, and to somewhat standardising how thousands of doctors in hundreds of hospitals let patients book appointments.
https://doctorola.com
---
HandyMama
Launched in 2014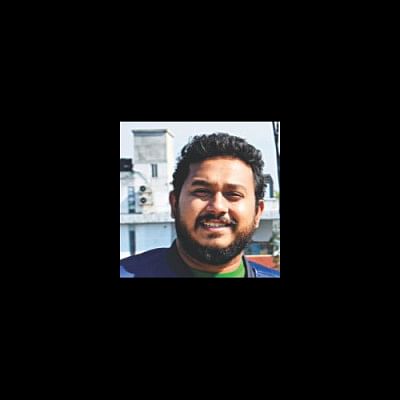 THE SERVICE
HandyMama.co provides maintenance services for households and businesses which include professional cleaning, carpentry, plumbing and electrical, property management and more. HandyMama has already served more than 15,000 families and 1,200 businesses with the support of more than 1,400 active professional maintenance service providers.
THE IDEA
The idea came about when I was setting up an office for my previously failed venture. It was a huge hassle for me to assign taskers, procuring supplies and managing the set-up progress. It left me wondering whether there is any one platform that I could outsource the whole maintenance project to. That's when I realised that there's a need for a one-stop maintenance service platform in Dhaka city.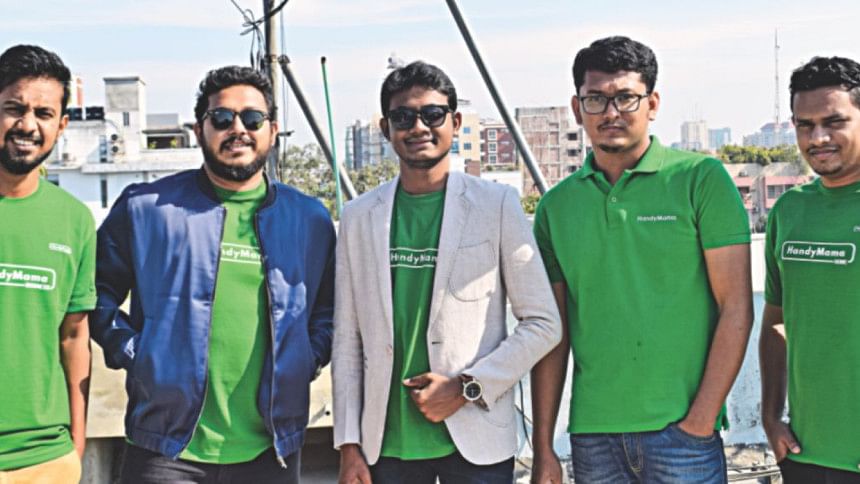 IT'S INNOVATIVE BECAUSE...
HandyMama positions itself as the 'UBER for maintenance services (professionals)' as it offers the value via geospatial and match-making algorithm, with a certain level of quality and pricing control, and the transaction being conducted over its platform.
HandyMama is unique because its users can avail services via mobile app, chatbot and a responsive website. The taskers are also trained to adopt technology in the form of mobile app interaction with customer and service checklists.
https://handymama.co/
---
JeteChao
Launched in 2015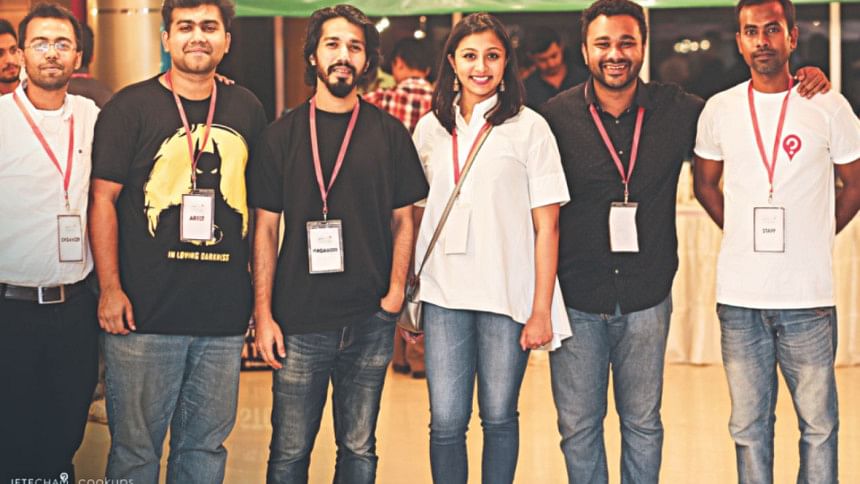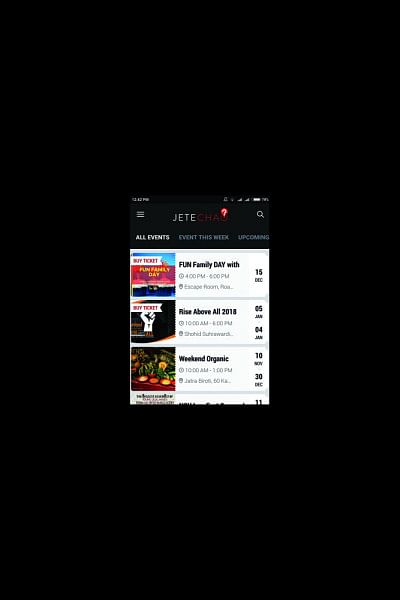 THE SERVICE
Jete Chao is an online service specialising in ticketing and promoting events. We use data to provide the best experience for both event-goers and organisers, provide online and offline marketing support for organising events and have model events to inspire better events.
THE IDEA
After the completion of graduation when we came to Bangladesh, we couldn't find any place to go. Hence we thought about creating a website that will have everyday happenings in Dhaka.
IT'S INNOVATIVE BECAUSE…
People are usually lost and wondering what to do in Dhaka. It's always just one restaurant or the other. What if they don't want to go eat, but rather want to enjoy the arts? Or sports? Or even develop themselves through some workshop or a training programme? JeteChao is there to facilitate just that. It helps one find the events they don't know about and get there in time—in the easiest way possible.
http://jetechao.com/
---
CookUps
Launched in 2017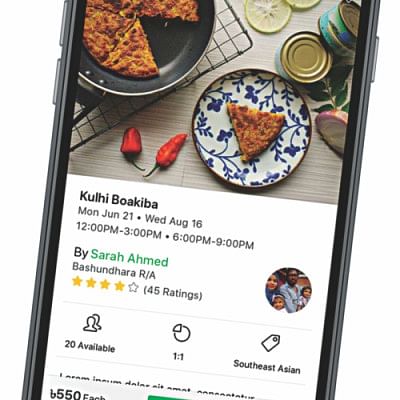 THE SERVICE
CookUps is an online platform for buying and selling homemade food. The app allows one to browse the offers that are available (homemade food items), select your desired dish and place your order.
THE IDEA
The idea of CookUps originated while hosting dinner parties, sharing the pictures of the food on social media and discovering a demand for home-cooked meals. After the Holey Artisan attack occurred, people were afraid to go to restaurants, and we knew it was the right time to start. So we launched in July 2016 as a buy-and-sell Facebook group. The app was launched in 2017 to allow its users ease in the process of both buying and selling.
IT'S INNOVATIVE BECAUSE…
CookUps targets a problem that has so far been left unaddressed i.e. commercialising a home-based food industry. On one hand, it allows diners to enjoy home-cooked meals which benefits young professionals who no longer live with their parents. On the other hand, it engages women in the labour force, economically empowering them while allowing them to work from home, where they can also take care of their children.
https://www.facebook.com/groups/cookupsBD/
---
The Public Toilets App
Launched in 2017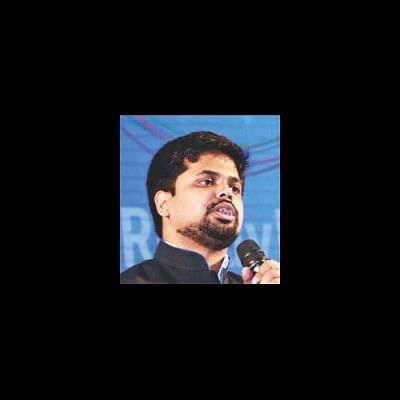 THE SERVICE
The Public Toilets App is a digital solution to help people meet their emergency needs when they are commuting. There are 700 toilets listed on the app and 19 types of information available for each. Other facilities like nursing a child, changing diapers, toilets for the disabled, and many more are also listed.
THE IDEA
Imagine a case where a woman carrying a child needs to nurse him or her or a girl needs to use the toilet when she is stuck in traffic. There is a taboo in society about women asking about the nearest toilet. There was no way for women to know where the nearest public toilet is. As Preneur Lab is a social good company, our main focus always is to build something that solves a problem that millions of people are facing.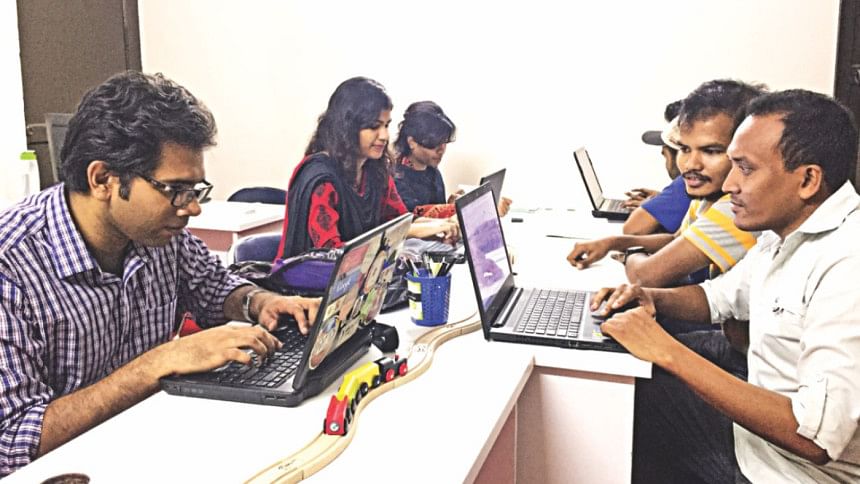 IT'S INNOVATIVE BECAUSE…
The "Where's a Toilet" app is an "Uber" model for toilets. A study in 2012 showed there were only 47 public toilets for millions of commuters of Dhaka. Now you can get access to more than thousands of toilets just with a click. Which means toilets were there, you just didn't know about them. It makes the most efficient use of available resources. You can even add your home or office toilet for public use with or without any charge. Also, you can rate or review the toilets, know operating hours, etc.
---
GO! Fetch
Launched in 2015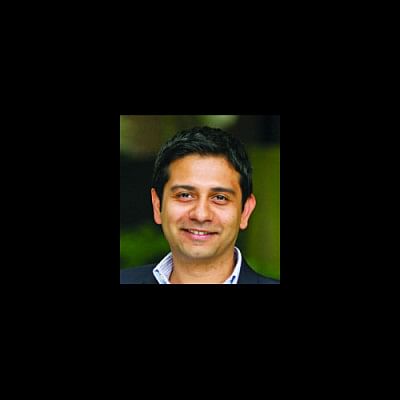 THE SERVICE
GO! Fetch is a tech-enabled logistics service catering to both businesses and consumers. Its two main offerings are: (i) Fetch for Business: premium last-mile logistics and delivery support for e-commerce and traditional businesses and (ii) Fetch On-Demand: a delivery service that allows consumers to order anything and have it delivered quickly.
THE IDEA
The idea for Fetch was borne purely out of necessity. We found that the experience as a consumer ordering online was severely hampered by logistics, which was often slow, inefficient and lacked transparency. We wanted to create a service that prioritised the customer experience, to provide them with an experience that was convenient and flexible.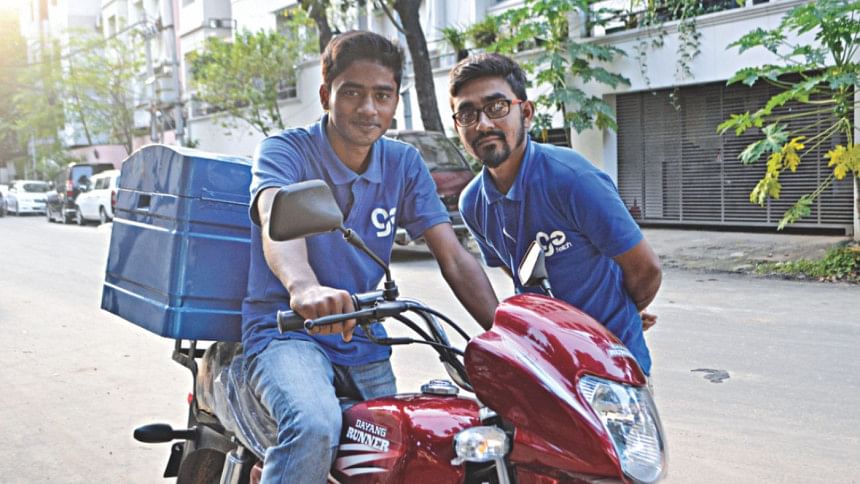 IT'S INNOVATIVE BECAUSE…
GO! Fetch is revolutionising delivery solutions in Bangladesh. We have on-demand delivery at your fingertips via WhatsApp, Facebook, and our app, scheduled delivery and delivery in bulk. But what truly makes us innovative is the value of empathy and humility that we foster among our team members. Our belief is that if our e-commerce partner's customers are happy with our service, then it will have a direct impact on customer loyalty and they will continue to purchase online.
http://fetch.gobd.co/