ACHIEVEMENTS OF THE YEAR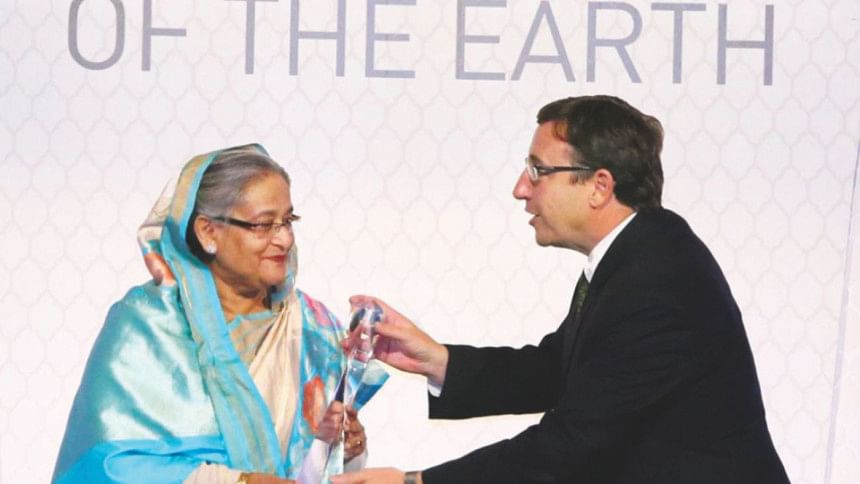 Prime Minister Sheikh Hasina received the highest environmental accolade of the UN – Champions of the Earth – in recognition of Bangladesh's far-reaching initiatives to address climate change (September 27, 2015). On December 2, she was named one of the 100 leading global thinkers of the world by Foreign Policy, a Washington-based magazine.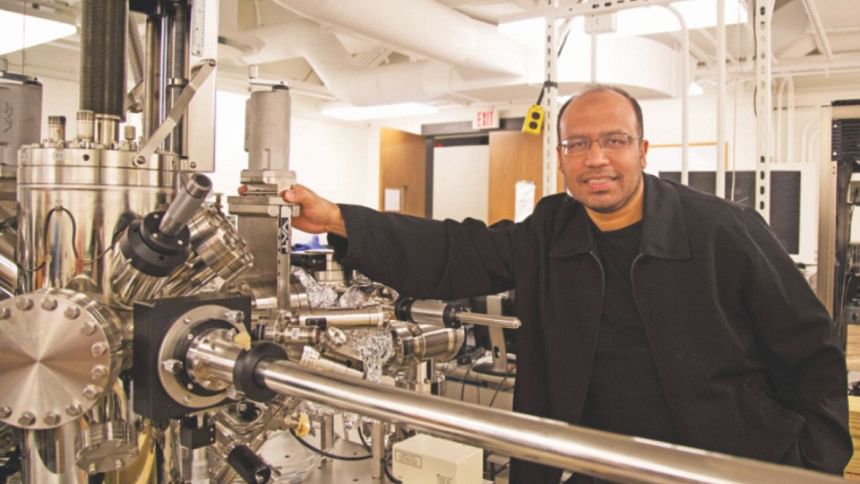 Bangladesh-origin scientist Professor M. Zahid Hasan of Princeton University led an international team to the discovery of a massless particle that could result in faster, more efficient electronics.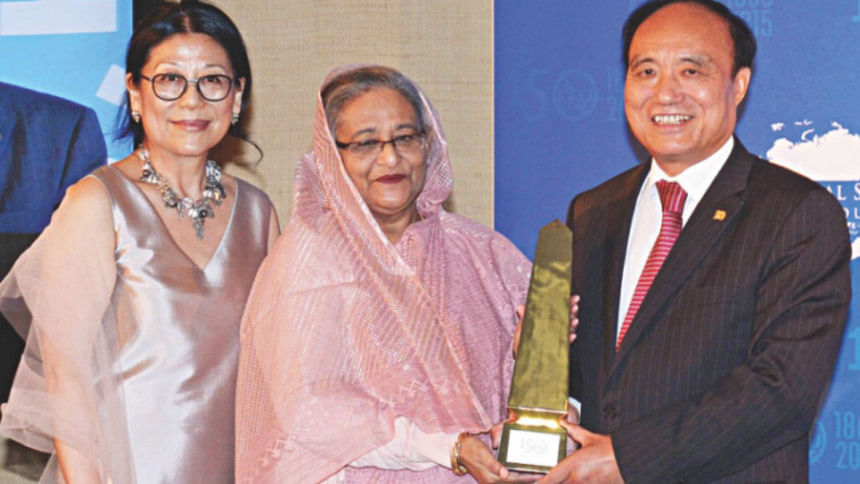 Prime Minister Sheikh Hasina  received the ICT Sustainable Development Award from the International Telecommunication Union (ITU). 
(September 26, 2015)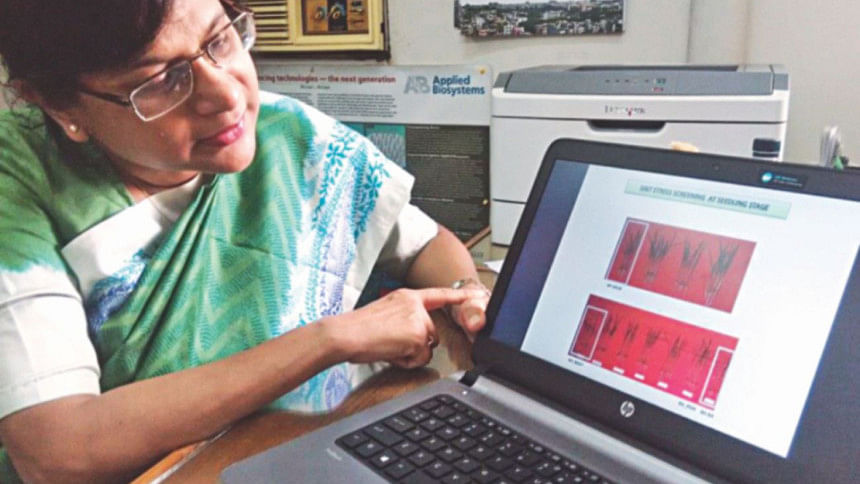 A Bangladeshi team of scientists led by Professor Zeba Islam Seraj of Dhaka University developed four transgenic rice varieties capable of production in high soil salinity.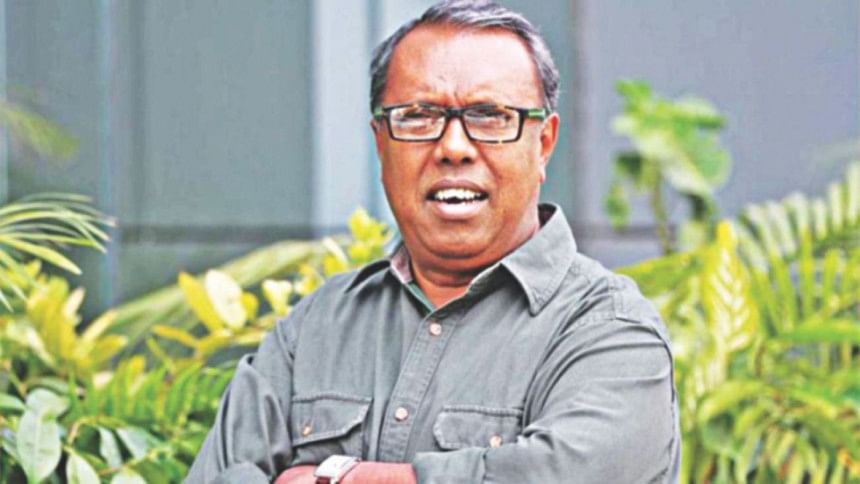 Development journalist Shykh Seraj won the Gusi Peace Prize 2015 for his "exceptional" media activism over the past three decades in reducing poverty in Bangladesh. (November 25, 2015)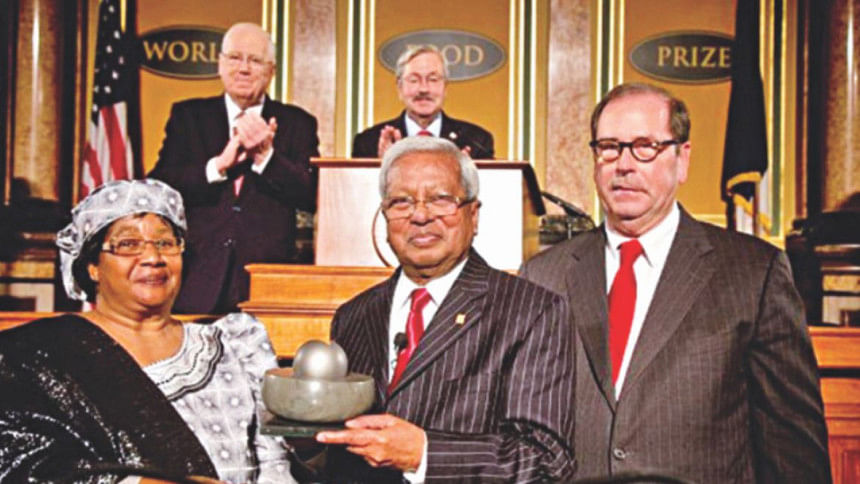 BRAC founder and chairperson Sir Fazle Hasan Abed was honoured as the 2015 World Food Prize Laureate for his outstanding contributions to enhancing the world's production and distribution of food to those most in need. (October 16, 2015)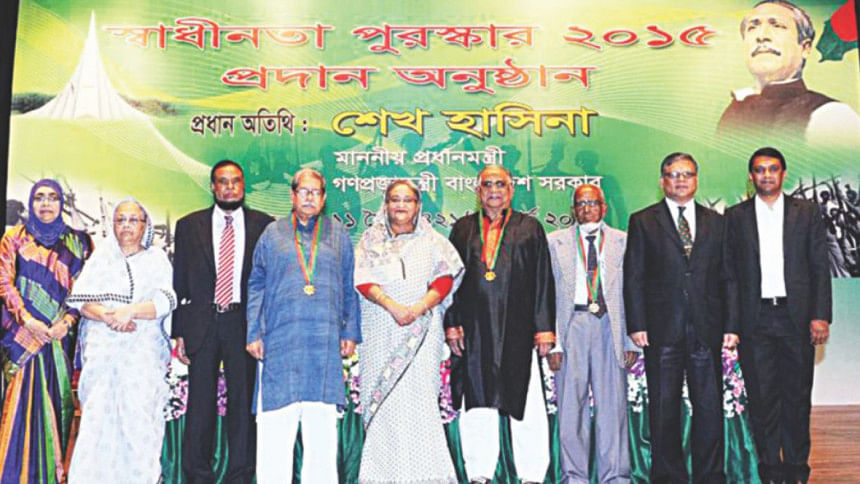 Seven eminent personalities of the country received the Independence Award-2015 in recognition for their outstanding contributions in their respective fields at the national level. (March 25, 2015)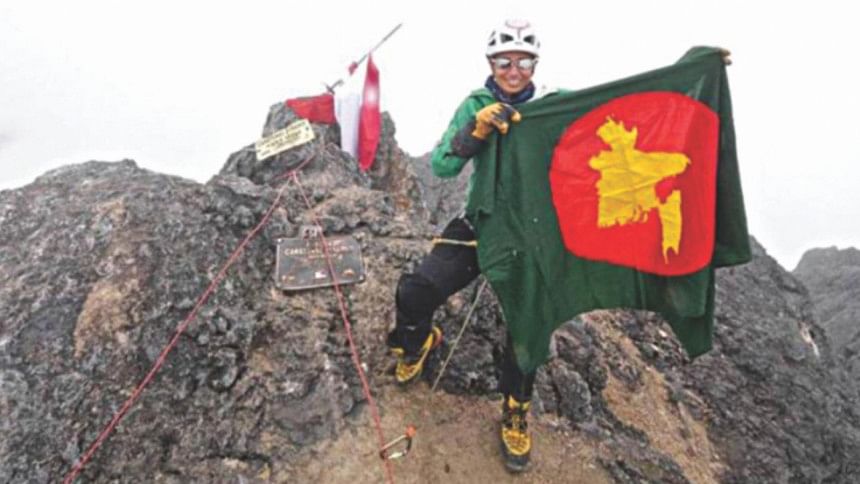 Wasfia Nazreen became the first Bangladeshi to scale the mountain peaks of all the seven continents, also known as the Seven Summits. (November 18, 2015)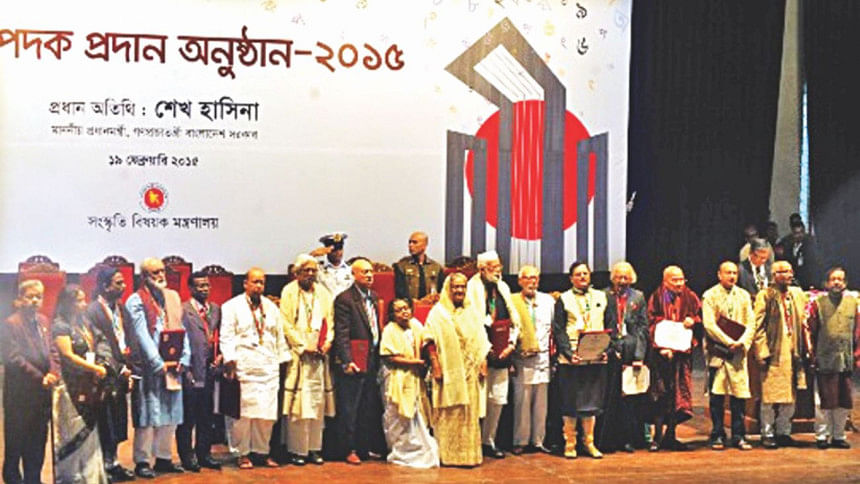 Fifteen eminent personalities were awarded the Ekushey Padak in recognition of their contribution to their respective fields. (February 19, 2015)
The Tigers won four consecutive series (against Pakistan, India, South Africa and Zimbabwe) last year.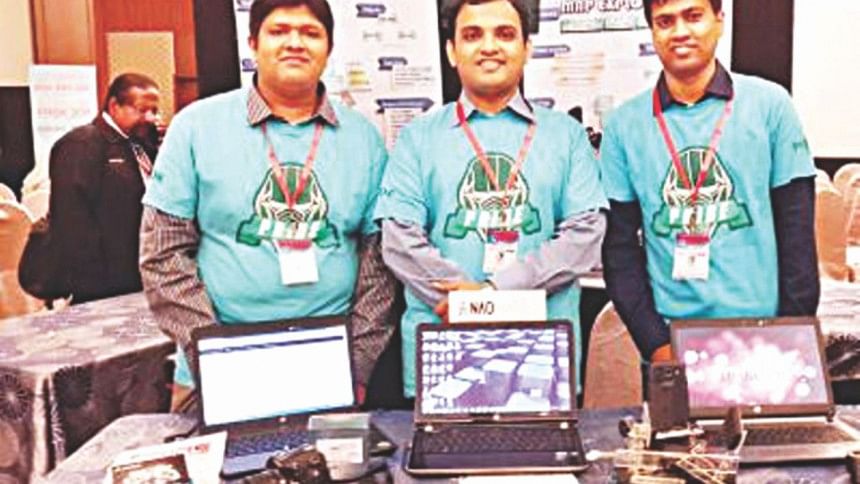 Three BUET students were awarded  gold medals for an innovated Robotic project named "Map Explorer" at the 2015 IEEE-RAS International Robot PRIDE Competition held in Malaysia. (October 17-18, 2015)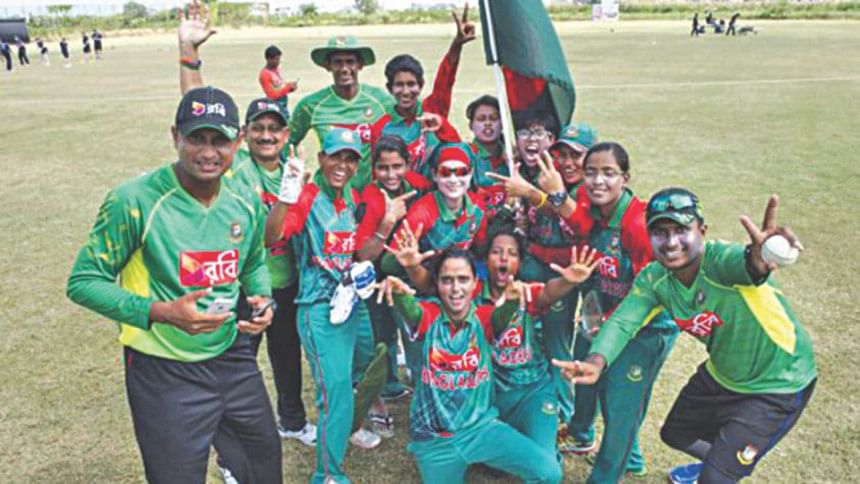 Bangladesh Women's Cricket Team beat the Zimbabwe Women's Cricket Team (November 19, 2015). They also successfully qualified for the 2016 ICC World Twenty20 in India, after beating Scotland, Zimbabwe, Thailand and Papua New Guinea. (December 3, 2015)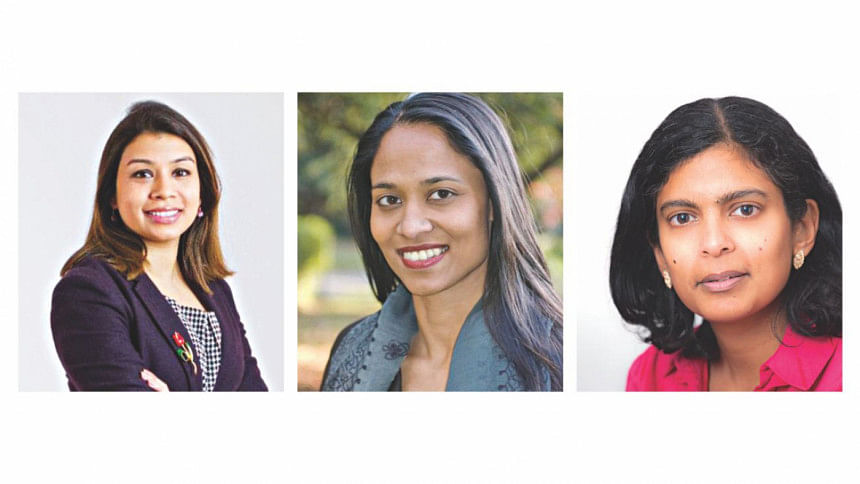 Three British-Bangladeshis - Tulip Siddiq, Rushanara Ali and Rupa Huq - made it to the House of Commons in the UK general election with Labour Party tickets. This is the first time the centuries-old British parliament have three lawmakers with roots in Bangladesh. (May 7, 2015)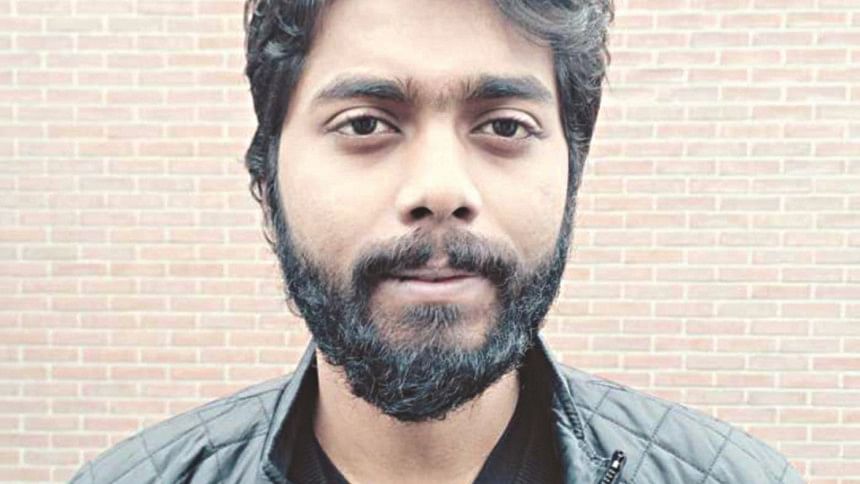 Bangladesh's Sarker Protick won the World Press Photo 2015 Award. (April 24, 2015)