Citygem offers unparalleled services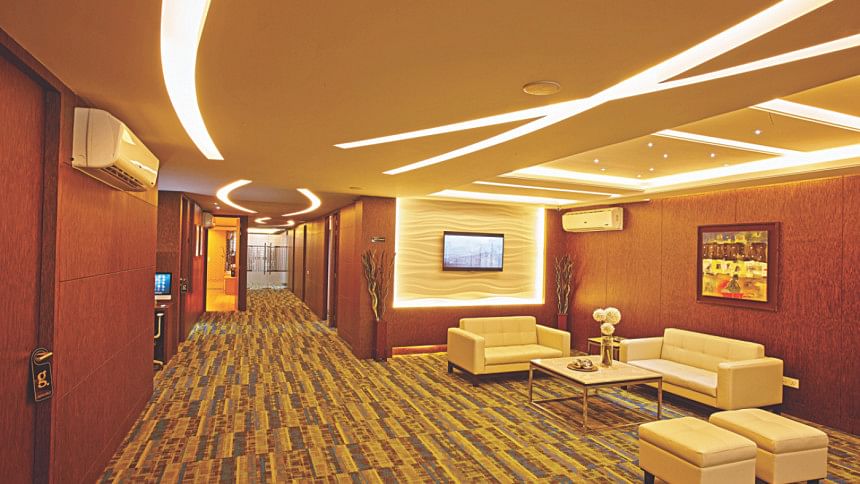 Citygem, the priority banking wing of City Bank, has established a strong foothold in the market, emerging as a preferred centre not only for personalised banking services, but also for wealth management of high-net-worth individuals.
The bank launched its priority banking arm in June 2013 to serve its clientele, especially those businessmen and high salaried executives who have little time to do normal banking as well as prefer privacy.
Customer requirements differ, and so, the value proposition has been structured according to customers' demands, said Sohail RK Hussain, managing director and chief executive of the local bank.
"First, we branded our priority banking through Citygem and then, we took it to the next level."
"We are now continuously providing services, infrastructure and programmes to our target customers through Citygem. In terms of service quality, we can say that we are far above anybody else in the market -- Citygem is the best in the country," Hussain said.
By depositing Tk 50 lakh in fixed deposits with City Bank, an individual can receive the services and benefits of Citygem, while a salaried individual must receive Tk 5 lakh as gross monthly salary to be eligible.
Citygem offers its customers wealth management services, such as capital market investment advisory, access to private trading rooms at the Citygem centres with onsite traders, and special desks for property and real estate related information.
Benefits such as virtual office, complimentary luncheon privileges, reserved parking with valet services, exclusive locker with powder room, full-service travel concierge arrangement, and flight reservation assistance would come with the account as well.
For each priority banking client, a relationship manager is designated to guide and assist them in a Citygem centre.
Mashrur Arefin, additional managing director and head of branch banking, said Bangladesh is a growing economy and there are lots of people who are becoming richer; they demand better services from a bank.
High-net-worth individuals usually demand more privacy and more personalised services, he added. "These kinds of services cannot be provided from a typical branch. So, we have created a separate paradigm of services to target those businesspeople and salaried employees."
The individuals with high incomes have already built their wealth and are looking for ways to grow it; but there is hardly any wealth enhancing platform for them in Bangladesh, he added.
"So, we are offering wealth enhancement advisory services through our real estate, brokerage and merchant banking wings under priority banking, and we call Citygem a wealth enhancing platform for our customers," said Arefin.
Citygem now has 3,000 priority banking customers, of whom 80 percent are businesspeople and the rest are high salaried employees of different organisations.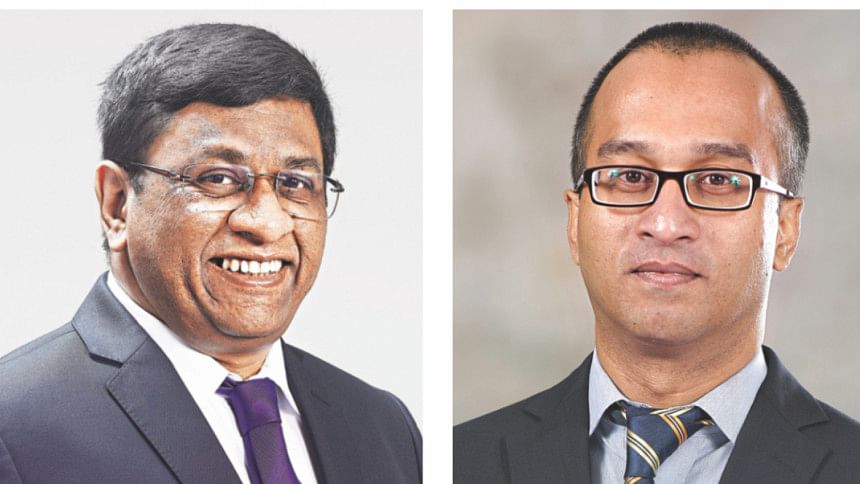 It has five priority banking centres in Dhaka -- one each in Gulshan, Dhanmondi, Banani, Uttara and Jamuna Future Park. There are two centres in Chittagong -- at Agrabad and Probortok intersection.
"We have plans to open two more priority banking centres in Sylhet and Khulna by June 2017," said Arefin.
Citygem customers can also receive an American Express card linked to their City Bank priority banking account, offering accountholders a cashback of 7 percent on purchases at leading grocery stores in the country.
City Bank is one of the oldest private commercial banks in the country, operating since 1983. It is a top bank among the five oldest commercial banks, according to its website.
The bank was listed on the stockmarket in 1986; its net profit stood at Tk 359.31 crore in 2015, up from Tk 170.61 crore a year ago.
Sponsors hold a 30.91 percent stake in City Bank, institutions 19.25 percent, foreign investors 6.11 percent and general public the rest 43.73 percent, according to Dhaka Stock Exchange.