INTERVIEW
Aspirations of a young animator: Antik Mahmud gets candid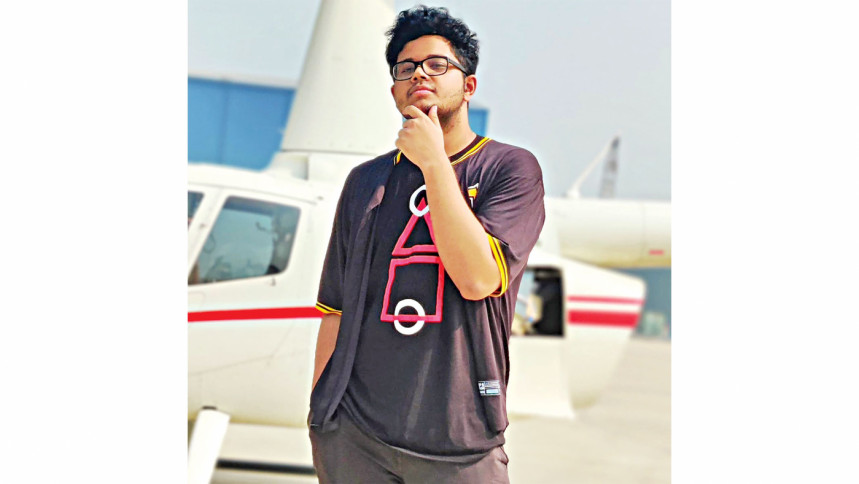 Mahathir Mahmud Antik is popular for his YouTube videos and cartoon vlogs among the youth. He has made a name for himself as an animator, author, and a cartoonist. He worked on his first book, "Bhallagena", with Ayman Sadiq, which was published in 2019. His thriller novel, "Chol", was published by Addhayan Publications in 2020, and was recently adapted into an interactive tele-fiction by Bongo BD. Last year, he released another book titled, "Tin". He also wrote and illustrated comics along the way, including the "Noman" series and "Perahin".  We caught up with Antik to learn more about his work and experiences.
Tell us a little about 'Chol'.
"Chol" revolves around Rakib, the protagonist, and his buddies, who are looking for one of their lost friends, Maleeha. As the story progresses, they come across different allegations against the girl. At its core, it is a tale about friendship and every character in this book has their own stories. "Chol" is my first solo book. I wanted to experiment with a storytelling method and see if I could have several narratives scattered in different places with different characters, connecting to a bigger plot.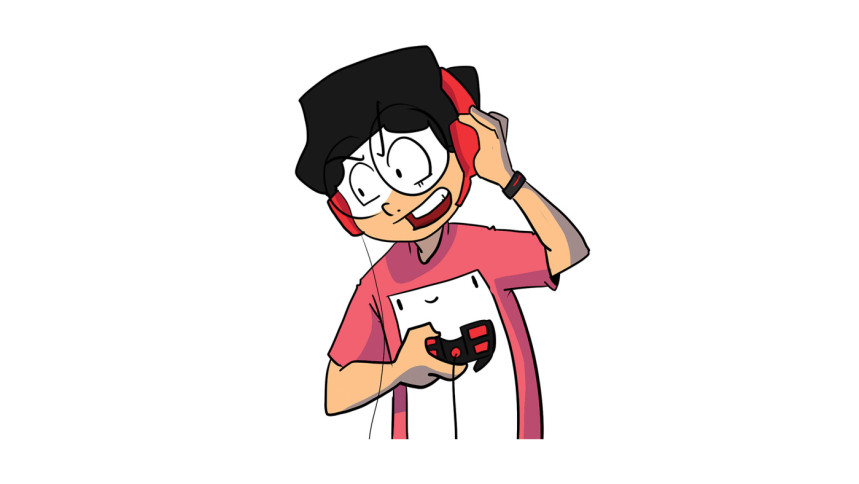 How did you find your passion for animation?
I was skilled at video editing and cartoon drawing, and I started making animated clips by combining the two. Later, I joined 10 Minute School as a creative executive. In 2021, I founded Antik Animated Studio, which is dedicated to animation and comic books. One of our biggest projects till date is the music video for "Behula" by Shunno.  I am self-taught, as I picked up the skills for animation from YouTube but I wish I got more professional guidance. This is precisely why I created an animation-learning course with 10 Minute School for beginners.
What are some challenges you have faced along the way with your studio?
To be honest, my crew is pretty creative, so I do not have any issues when it comes to executing ideas. One drawback would be that none of our members come from a corporate background.  Nevertheless, it is a great learning experience.
How does it feel to see your novel be adapted into a tele-fiction?
It feels great, and I am very proud of what we have done. It was a good start, and I am hopeful for the future. A group of talented professionals invested their valuable time behind this book.
The author is a student of IBA, DU and a freelance journalist who likes reading, scribbling, and blogging. Email: mislammonamee@gmail.com.