Mad Genius
Sanjay Dutt
Born 29 July 1959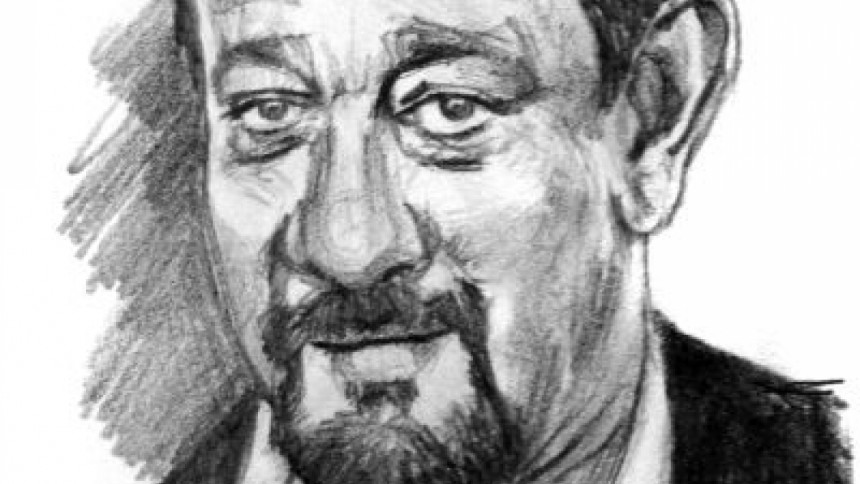 Sanjay Balraj Dutt is an Indian film actor and producer known for his work in Hindi cinema (Bollywood). Dutt, son of veteran Hindi film actors Sunil Dutt and Nargis Dutt, made his acting debut in 1981. Since then he has acted in more than a hundred Hindi films. Although Dutt has enjoyed great success as a lead actor in genres ranging from romance to comedy, it has been the roles as gangsters, thugs and police officers in films that belong to the drama and action genres that have won Dutt much appreciation, with the Indian media and audiences alike popularly referring to him as the "Deadly Dutt," for his larger-than-life portrayals of such characters. In a film career spanning more than 35 years, Dutt has garnered two Filmfare Awards, two IIFA Awards, two Bollywood Movie Awards, three Screen Awards, three Stardust Awards, a Global Indian Film Award and, a Bengal Film Journalist's Association Award.
"I keep the bad-boy image just to make my fans happy.
I don't get particularly friendly with new people at first go. Call that a strength or a failing, whatever.
I know I was very unstable and unhappy all through my life. I lost my mother and then my father. Losing Dad was like losing the bearings of my life. My sisters took it badly, but I took it worse. Throughout my lean phases, Dad was like a solid rock, supporting me, whether it was work, or my jail term."