Chobi Mela IX Begins Today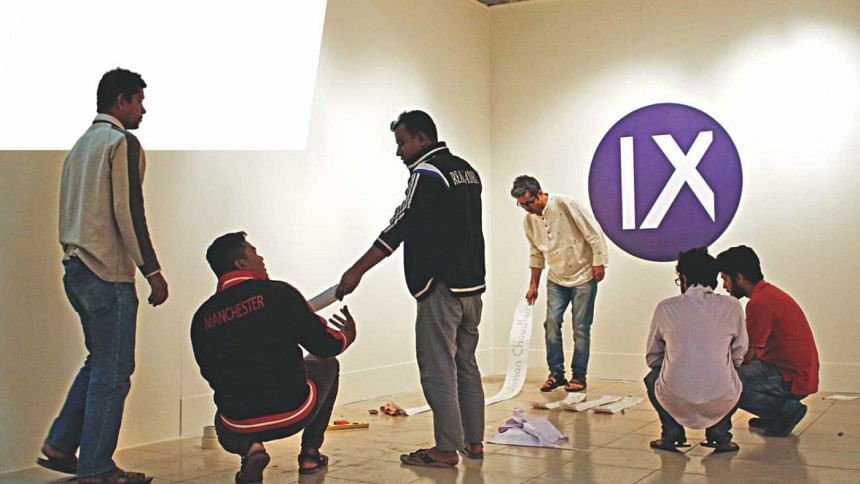 The best thing about any February is the frenzy of activities that comes along with it -- the Ekushey Boi Mela, Pahela Phalgun celebrations and of course commemorating the heroes on International Mother Language day. However, the two-week long Chobi Mela -- a international platform uniting several photographers and artists from around the world in Dhaka -- is an event that many await with great eagerness. Not only do we get to witness thoughts and ideas in the form of photographs from all over the world, the audience takes the opportunity to visit parts of Old Dhaka, since the exhibition is spread out all over the city.
The 9th Chobi Mela -- an international festival of photography begins today. Check out the spotlight story to read the 'behind the scene' moments, preparations and what the festival is all about!