Jaya Ahsan in Iranian film 'Fereshta'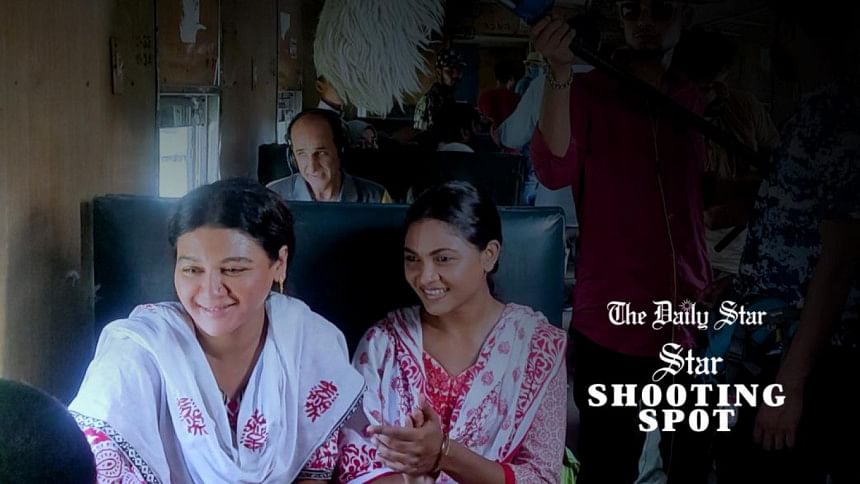 After creating a bold position for herself in Bangladeshi and Indian films, Jaya Ahsan has started working in an Iranian film.
"Fereshta" is being directed by Iranian filmmaker Morteza Atashzamzam. They have recently finished shooting the movie in various locations of Dhaka.
Watch today's Star Shooting Spot to know more about the movie "Fereshta".