Reminiscent
I remember the wallowing hole inside of my chest, / hollow and bleeding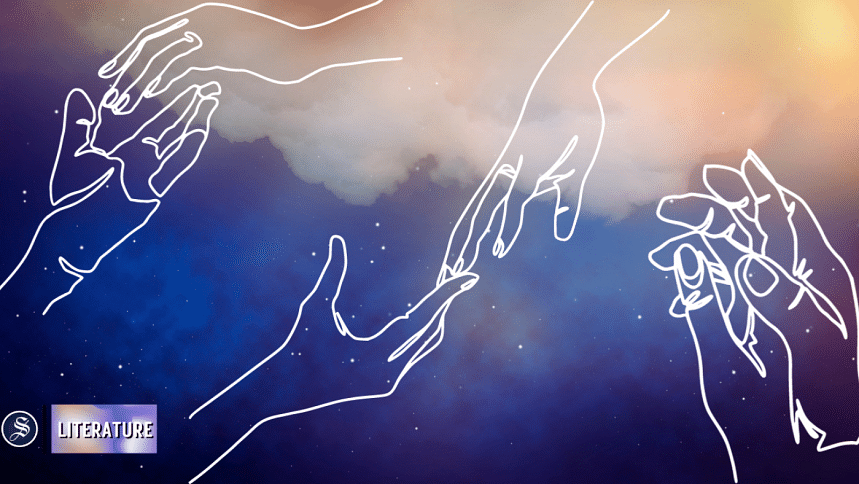 Suddenly I remembered the fine night
darkened like aged wine,
I realised
you were gone
for good.
And that your hands 
will never be on my hands again
melting, clutching
and binding.
I remember the wallowing hole inside of my chest,
hollow and bleeding
as I cried and cried 
for hours under the ceiling
Wondering why I wasn't born a superhero,
so I could fly to your sky, 
And watch you as you sleep.
I remember softly, 
as you left me.
And softly,
as I leave you tonight.
And finally I understand, 
why people denied heavens,
for something they loved.
I would also do anything, 
to stop the pain, the endless fights,
that rages like Icarus' scream
beneath the sun.
The one that tears my heart apart these starry nights.
Tahseen Nower Prachi is a writer whose head is a koi pond of micro tales too scattered to come down to her keyboard. For more of her little pieces follow The Minute Chronicles on Facebook.