Pandemic Nocturne 1: December Dirge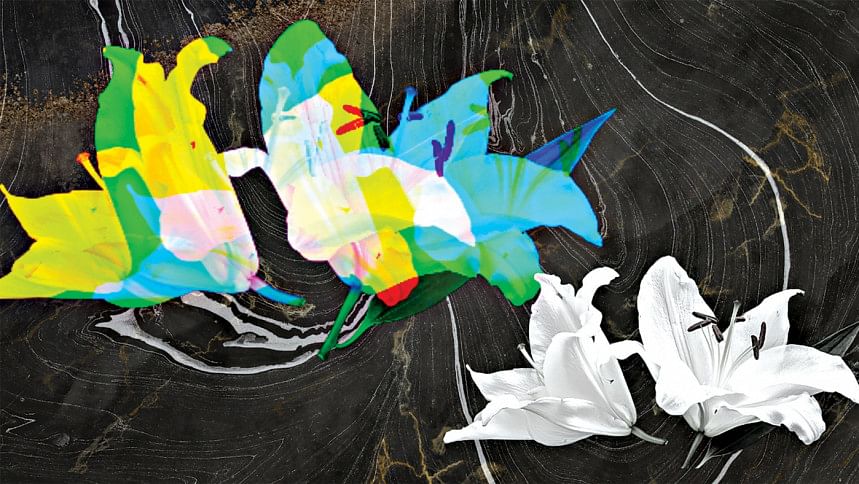 Ask me not of Grief.
For I have been burnt by its friendly fire
with blood and bits of oozing mortal flesh
spun flaky and ashen by its biting cold breath.
That was in the past.
Grief dug its teeth into me once more in the Pandemic
with my mother gone into hallowed ground
On the tenth of December twenty-twenty.
Those interlinked circles,
those zeroes in the last month of that year
became black holes in my brain
With my mother gone
Without a kiss,
without a last embrace,
without the promise of forgiveness and grace.
Rebecca Haque is a Killam Scholar and independent educator. She is a poet, writer, and translator affiliated with Multi-Ethnic Literature of the World [#MELOW], Asia-Pacific Writers & Translators Association [#APWT], and New York Writers Workshop [#NYWW].