Urge to governments to stop subsidising life-threatening tobacco crops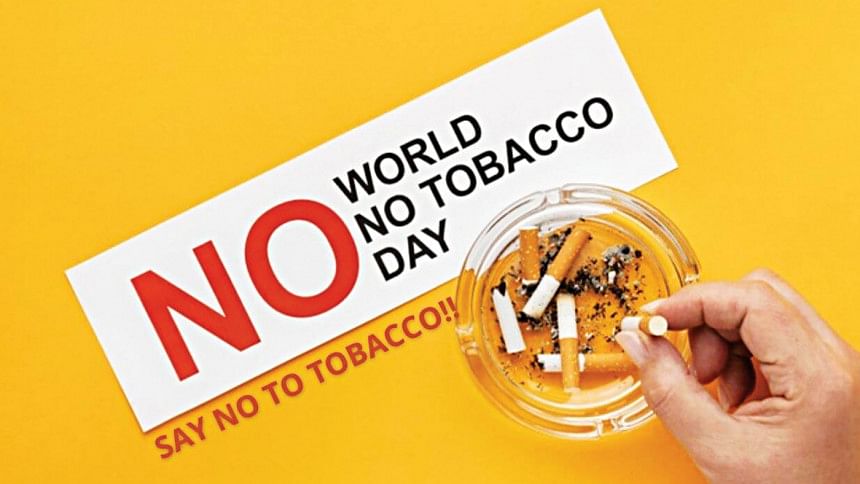 On World No Tobacco Day (31st May), the World Health Organisation (WHO) calls upon governments worldwide to end subsidies for tobacco farming and instead support the cultivation of sustainable crops that can alleviate hunger and food insecurity for millions of people.
With tobacco responsible for 8 million deaths annually, it is alarming that governments continue to invest millions of dollars into supporting tobacco farms. Dr Tedros Adhanom Ghebreyesus, Director-General of WHO, emphasises the urgent need for a shift in priorities, stating, "By choosing to grow food instead of tobacco, we prioritise health, preserve ecosystems, and strengthen food security for all."
The current global scenario sees over 300 million individuals grappling with acute food insecurity, while more than 3 million hectares of land in over 120 countries are dedicated to the cultivation of deadly tobacco. This persists even in regions where communities suffer from starvation.
In a recently published report titled "Grow food, not tobacco," WHO sheds light on the detrimental consequences of tobacco cultivation and underscores the benefits of transitioning to sustainable food crops. The report also exposes the tobacco industry's exploitation of farmers, ensnaring them in a cycle of debt while promoting tobacco farming through exaggerated economic benefits and lobbying via farming front groups.
Tobacco farming inflicts severe health issues on farmers themselves, as they are exposed to chemical pesticides, tobacco smoke, and the equivalent of nicotine found in 50 cigarettes. This prolonged exposure leads to chronic lung conditions, nicotine poisoning, and other illnesses. Shockingly, more than 1 million child laborers are estimated to work on tobacco farms, depriving them of education and subjecting them to hazardous conditions.
To combat the tobacco farming crisis, WHO, along with the Food and Agriculture Organisation and the World Food Programme, supports the Tobacco Free Farms initiative.
Each year, World No Tobacco Day acknowledges individuals and organisations making significant contributions to tobacco control. This year's recognition includes Ms Sprina Robi Chacha, a female farmer from Kenya. Her commendation stems from successfully shifting from tobacco cultivation to growing high-protein beans and training hundreds of fellow farmers to adopt healthier practices, fostering a more robust and healthier community.
With 182 Parties to the WHO Framework Convention on Tobacco Control committing to promoting economically viable alternatives for tobacco workers and growers, it is crucial for governments to end tobacco farming subsidies and provide support for healthier crop alternatives. Such measures will address poverty, improve health outcomes, and reduce the burden on healthcare systems.  In conclusion, by prioritising sustainable food crops over tobacco farming, governments can safeguard public health, protect ecosystems, and enhance food security.
It is imperative to break free from the grip of the tobacco industry, whose practices perpetuate illness, poverty, and death. The transition to sustainable agriculture not only benefits individuals and communities but also contributes to a healthier and more sustainable world for all.