The most important subject of today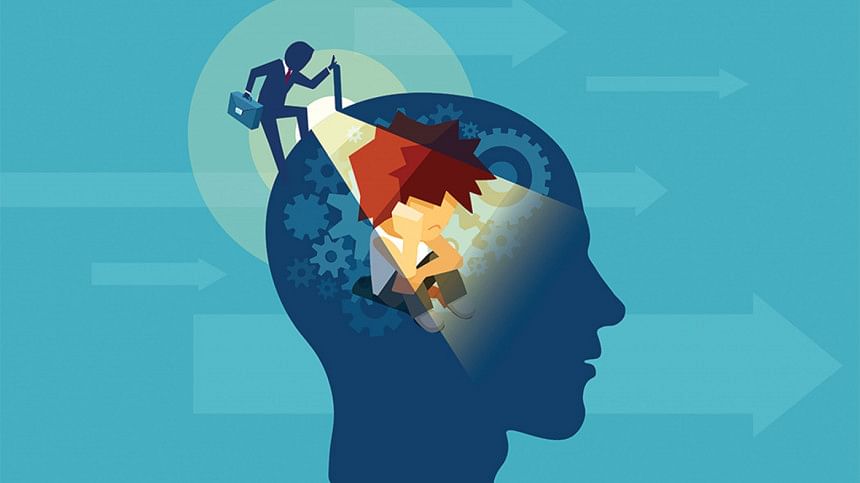 Behavioral sciences are the most inscrutable and misunderstood by students and the general public. There are some confusions between behavioural scientist and psychologist, psychiatrist and psychologist, and neuroscience. They're symbiotic and need each other. This highly flammable 20th century and the first quarter of the 21st century was a mix of wars, huge socio-economic disparity, new philosophies, and the 'Global theory of Justice'. Most importantly, it redefined 'morality factors'; all moral issues became elitist and worldly. Today, social scientists and some policymakers realise we must first understand ourselves. With this insight, psychology can help people improve decision-making, stress management, and understanding-based behaviour.
Educational psychology can help students and teachers. This is a topic of behavioural and mental research. It was a branch of philosophy in ancient Egypt, Iraq, and Greece. In the 1870s, it became a separate science. Top researchers always find new discoveries and applications for psychology, making psychological studies more relevant and respected than ever. Behavioral Science is useful for any job requiring interaction or understanding of human behaviour and development, from business to healthcare. Many rarely-used terms were defined decades ago.
Recently, we have faced new challenges, including demographic changes (shifting economisation and commercialisation to ageing populations), changing lifestyles, etc. Most people criticise doctors' "distance" and "coolness."
E-mail: [email protected]