Living in a toxic society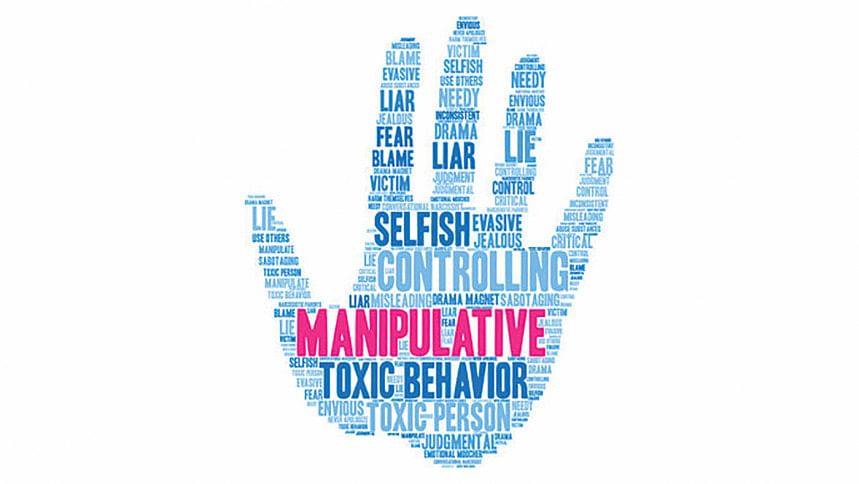 Once a wise man said, "One fake friend is more dangerous than 100 enemies." True friends will always find a way to help, but toxic and fake friends will always find an excuse. Today, a toxic social environment causes more harm to our health, happiness, and wellbeing. People who make us feel bad, or insecure about ourselves can create a toxic environment.
Toxic people do not like to forget and forgive and end up taking revenge. Medicine or other advancements cannot solve this issue alone. Sometimes  unkind group behaviour is encouraged in our society and in time, it becomes normalised. Toxic associations create mental trauma and may contribute such a poison to an atmosphere that can lead to stress, anxiety, depression and even suicide. It is important to recognise the warning signs and find ways to avoid them. It is especially true for the mentally ill or people recovering from a history of abuse or unkind incidents.
But, why are people becoming more and more toxic? Although it is not easy to explain,  we can say, these behaviours may manifest from underlying feelings of low self-esteem and mental health conditions such as narcissistic personality disorder (NPD), childhood or adolescent trauma, or other deeply rooted personal issues. Sometimes, people who are toxic are dealing with their own traumas and stresses.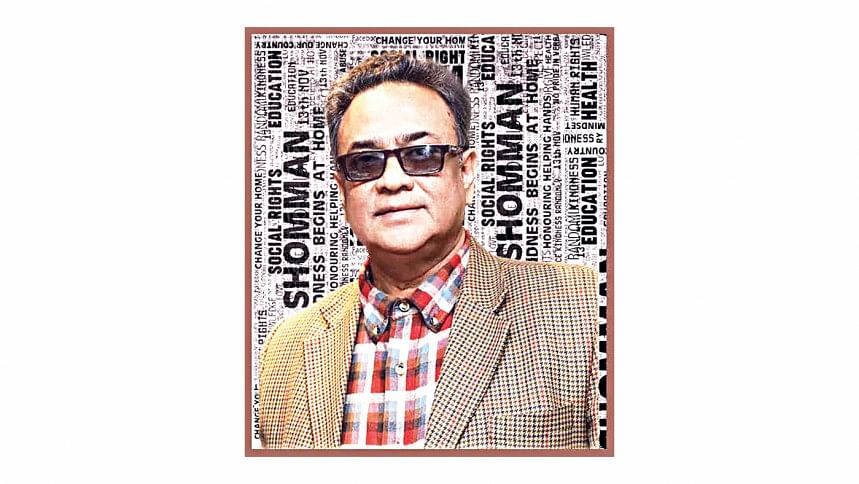 Unfortunately, some people with toxic personalities don't realise that their behaviour impacts others. One may have toxic traits that the person does not know about! It is believed that these people can change. But, it is better to be careful and remind ourselves of Aesop's famous saying, "If you choose bad companions, no one will believe that you are anything but bad yourself." That's why! Growing up means realising a lot of our friends are toxic and cutting ties with them can be an act of self-care.
E-mail: [email protected]