We are not expressing ourselves: Kohli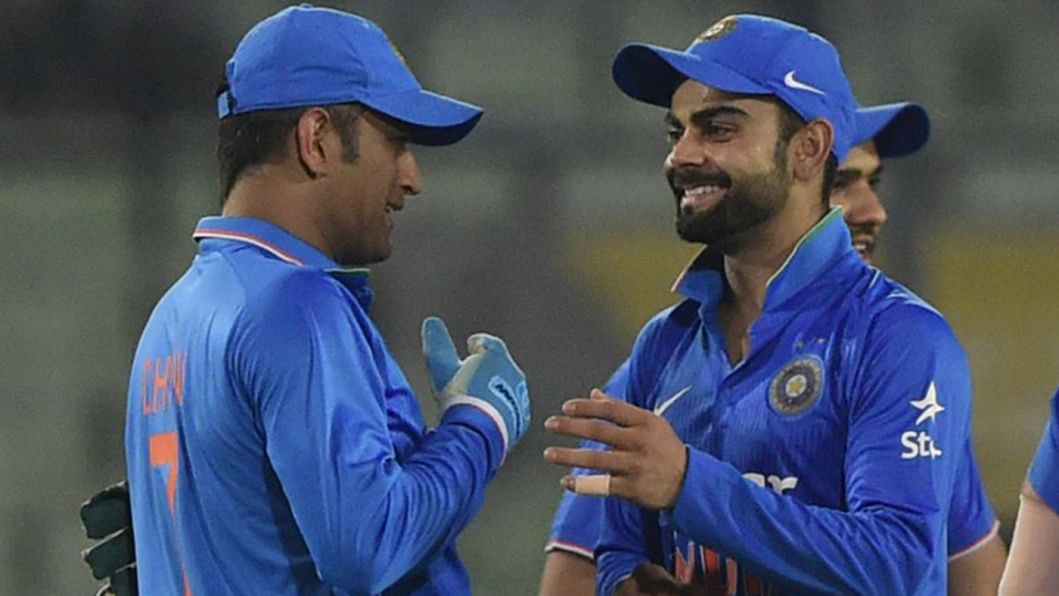 India's Test captain Virat Kohli nearly spilled the beans during a pre-match interaction with host broadcasters Star Sports when he expressed his disapproval at the way decisions were taken during the 3-match ODI series against Bangladesh.
Virat did not beat around the bush, made it clear during the interaction that he was not happy with the way the things were handled, and underlined the lack of clarity in the players' minds.
"Credit goes to the Bangladesh team for the way they have played. We are not expressing ourselves like we normally do and are used to," Virat Kohli said.
When journalists asked him the reason behind India's debacle in Bangladesh, Kohli was frank and bold in response.
"Not too happy with the way we have played. We have been sort of doubtful in our decision-making and that shows on the field."
"I don't need to say it in an interview; our cricket watchers and experts can see it (that) our guys are not sure enough to express themselves. In the first two games, we failed to express ourselves with clarity of mind," Kohli added.
After being the captain of India's Test team, Kohli has reiterated time and time again about the need to adopt an attacking style of play.
Team director Ravi Shastri also echoed Kohli's sentiments and insisted that expressing oneself in the middle is the way forward for a young team.
Kohli's perspective adds a new twist to the plot as his teammates Suresh Raina and R Ashwin openly backed skipper MS Dhoni on the eve of the 3rd ODI at Mirpur stadium.
Raina tweeted an old picture of himself with Dhoni with the hashtag 'respect', Ashwin told the media that it was time to rally behind his captain.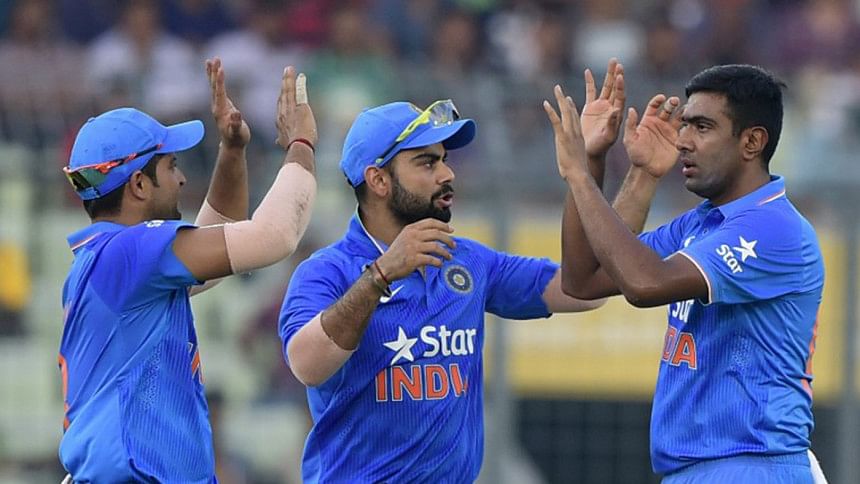 "If you don't go behind your leader (now), then when will you? So as far as I am concerned, it's like an army, if you don't go behind your leader, then you are definitely going to get shot. If my captain asks me to die on the field, I'll do it," the off-spinner said.
Is the presence of several fractions among players with conflicting interests a matter of concern for the Indian cricket team? Is there something wrong behind the scene that is affecting the players?
The fact that Virat is not backing up MS Dhoni hundred percent is quite apparent in his comments. R Ashwin and Suresh Raina are in the same page as far as supporting Dhoni is concerned.
Will Dhoni face new obstacles in his current stint as India's ODI captain?
Only time will tell.