Washout sees Tigresses lose T20 series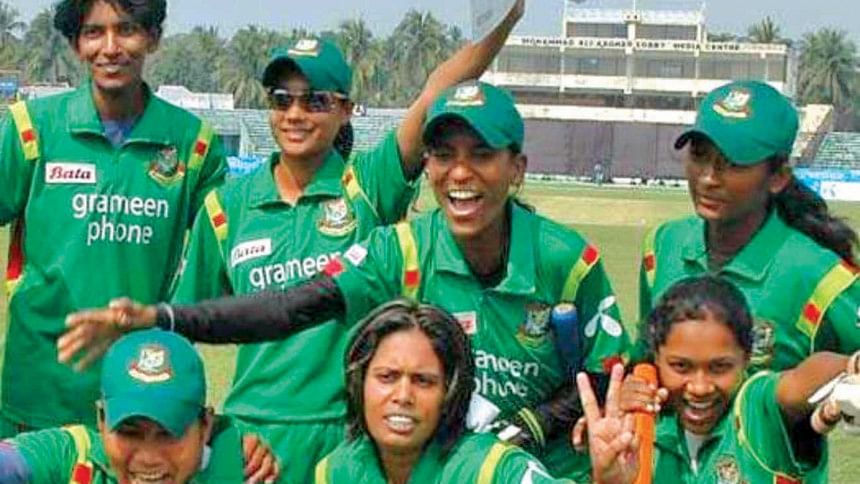 The Bangladesh women's cricket team suffered a 1-0 series loss in the T20I series against their Irish counterparts after the second and final T20I at the Bready Cricket Club in Maghermason was abandoned without a ball being bowled due to a wet outfield.
The tour so far has been blighted by inclement weather. The first T20I faced an obstacle in the form of rain and, although it eventually continued, the match was reduced to a 10-overs-a-side affair.
Both teams had struggled with the bat in that rain-curtailed game, with Ireland successfully defending 54 after some tidy bowling.
Bangladesh will now have a shot at redemption in the ODI phase, with the first ODI on Thursday at the Bready Cricket Club, while the second and final ODI will be held on Saturday at the same venue.