Djokovic glad to see Russia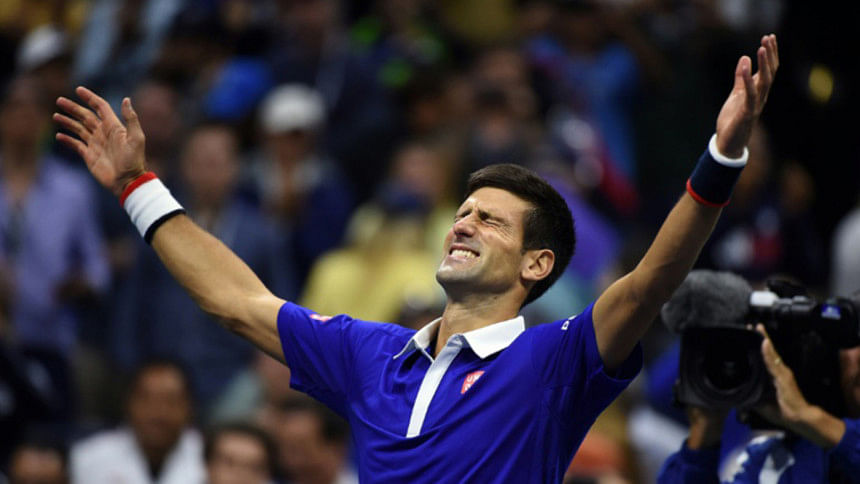 Tennis world number one Novak Djokovic said Wednesday he was happy that Russia avoided a blanket Olympic Games ban but admitted the scandal was a dark episode for sport.
Russia avoided an all-out ban from Rio but the build-up to the Games has seen a deluge of appeals by athletes from the country protesting individual suspensions handed down by international federations.
"What I have heard and read about what's been going on over the last few months is not good for us, for international sport, for the Olympics," said Serb star Djokovic.
"Russia is a global power. Whether it's all correct, I cannot say as I don't have adequate details and I don't want to make a stance.
"But at least to some extent I am glad that there are some Russian athletes being part of the Games."