Australian Open prize money raised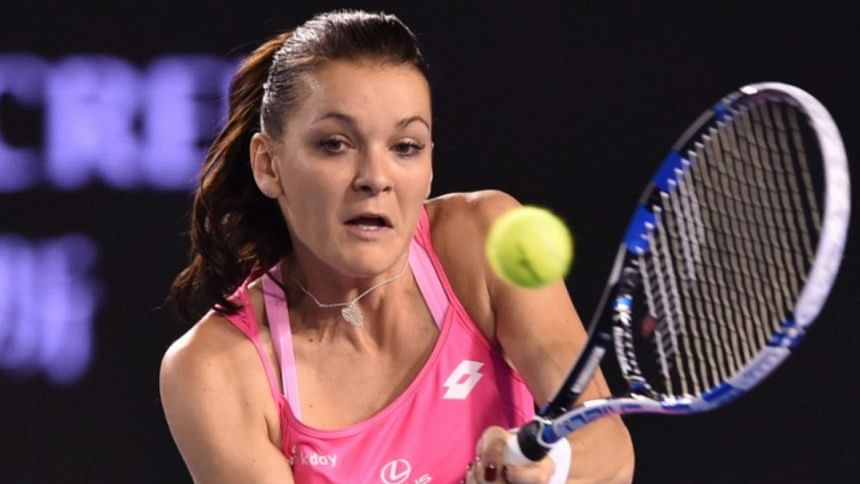 Next month's Australian Open will offer Aus$50 million (US$36.25 million) in prize money, with the men's and women's singles champions both netting a cool $3.7 million, organisers said on Wednesday.
The tournament-record purse, up 14 percent on the 2016 edition, also offers players $50,000 even if they lose in the first round.
"It was especially important for us to increase the compensation for players in the early rounds and qualifying, and this year we have made some real gains," tournament director Craig Tiley said in a statement.
"Our aim is to shift the break-even point for professional players, to ensure that tennis is a viable career option for the best male and female athletes in the world," he added.
Prize money for qualifying matches at the year's first tennis Grand Slam is up 39 percent, and the $50,000 reward for reaching round one is a rise of 30 percent.
By comparison, last year's US Open offered a total purse of US$46.3 million, while players won £28.1 million (US$34.7 million) at Wimbledon and 32 million euros (US$33.3 million) at the French Open.