The Instagram post from Neymar that Mbappe won't like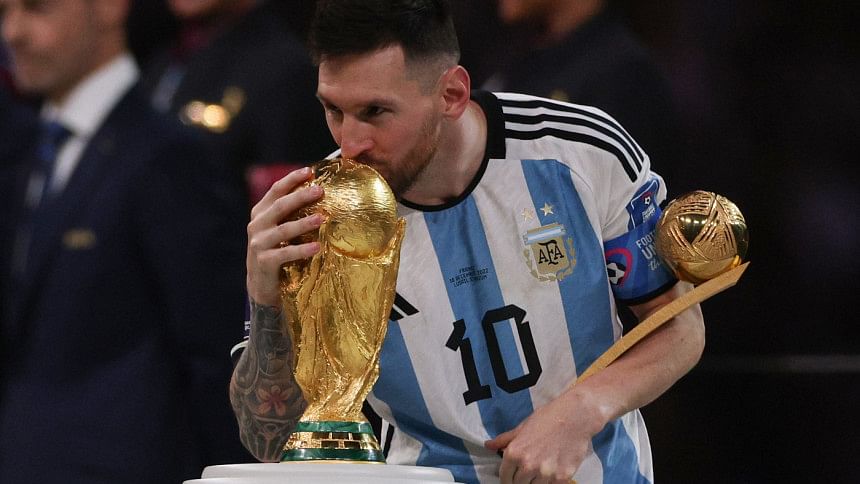 Lionel Messi finally has 'his' World Cup after defeating France in a penalty shootout in one of the most exciting finals in World Cup history.
The match pitted two of PSG's biggest stars, Kylian Mbappe and Messi himself, against each other. The third piece of that feared trident, Neymar, had to watch the final from home.
After the conclusion of the match, Neymar didn't hesitate to congratulate the Argentine star via social media, posting a tweet that Mbappe surely wouldn't want to read: "Congratulations Brother."
One of the big questions coming out of the final is whether the two stars took shots at each other, as they seemed to have celebrated goals in each other's faces.
First, Messi appeared to have celebrated in the Frenchman's face after the Albiceleste's first goal, although Mbappe quickly turned to 'disengage' from the Argentine. Later, Mbappe celebrated his goal with the same gesture in front of Messi.