Will Tigers find their groove in Antigua?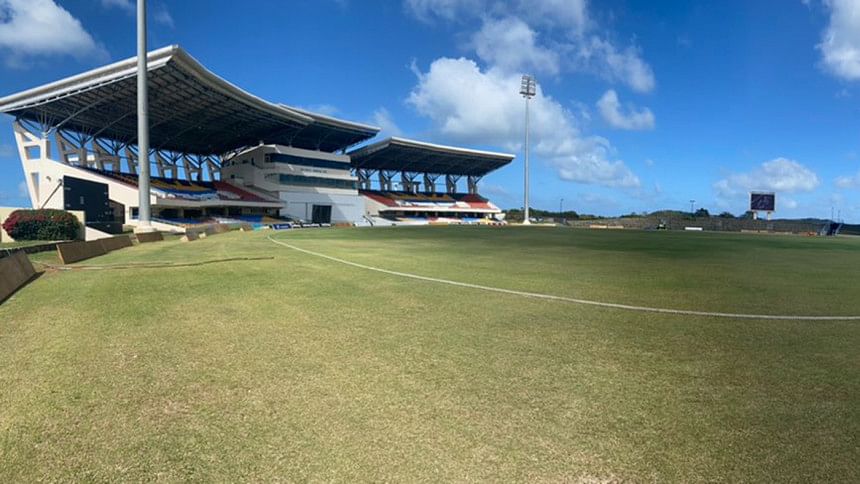 The scenic beauty of the Caribbean islands hardly ever fails to catch the attention of any ardent cricket fan as they engrossingly move with the camera during any cricket match played there.
Antigua is no exception. Especially when international matches are played at the Antigua Recreation Ground (ARG), the characteristic festive atmosphere, groovy percussion and trumpet typically follow a boundary shot or the fall of a wicket.
And with Antigua, the first cricketer's name that comes to anyone's mind is none other than the famous son of the island—Sir Viv Richards, who marked the ARG's inauguration as cricket's 52nd venue with a hundred against England in 1980-81.
A new venue was built in time for the 2007 World Cup to replace the popular one and was named after game's legend Vivian Richards.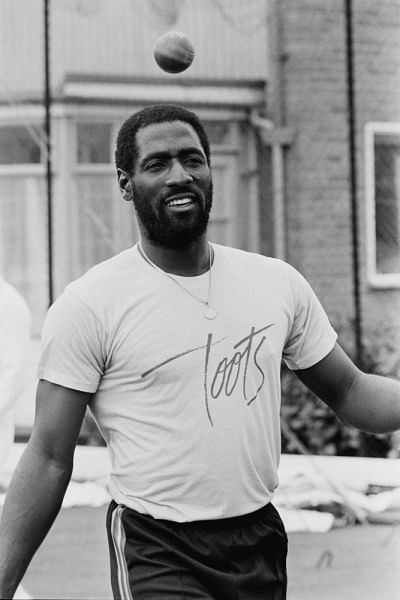 However, the Sir Vivian Richards Stadium hardly matches the glamour of the Antigua's best cricketing son as it has had problems from the start. Serious issues surfaced surrounding access to the ground even when crowds are small - and the reluctance of the local population to embrace the more remote new ground meant attendances have been poor.
There had been many questions over the outfield and despite being re-laid after the 2008 Australia Test, the 2009 Test against England was abandoned after 10 balls because of the sandy and dangerous state of the bowlers' run-ups.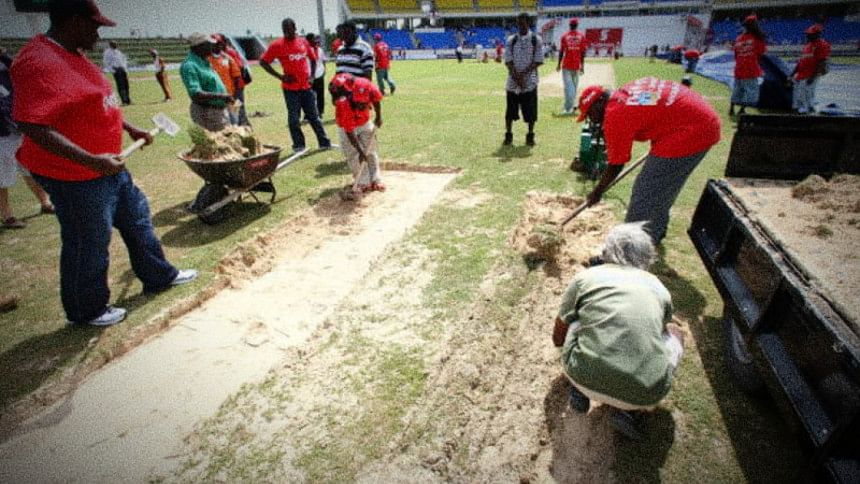 Thus, a venue named after a most lovable cricketer became an unloved venue.
There have been 11 Tests played so far and Bangladesh is going to play the 12th Test match at this venue from June 16 under the leadership of Shakib Al Hasan.
In terms of winning record, the home side won the most games (three out of 11) and India is behind with two wins.
The Tigers though, will only try to rewrite the history as their only Test at this venue back in 2018 brings back memories of their worst batting debacle. In that Test, Liton Das, the current vice-captain of the Test team, remained the only Bangladesh batter to have managed a double digit (25) in their 43-run first innings.
The Shakib-led side in that Test were later bundled out for 144 runs in their second innings to suffer an innings and 219-run defeat.
Can the Tigers pull off a famous result in their second Test at this infamous venue?
Some stats of this venue:
Highest Team Innings: India's 566/8 declared during 2016-2017 tour.
Lowest Team Innings: Bangladesh's 43 all out during 2018-2019 tour.
Highest Individual Innings: Virat Kohli's 200 during 2016-2017 tour.
Best Bowling (Innings) : Ravichandran Ashwin's 7-83 during 2016-2017 tour.
Best Bowling (Match): Ishant Sharma's 8-74 during the 2019-2020 tour.