Bangladesh deserve 'full marks', says Bashar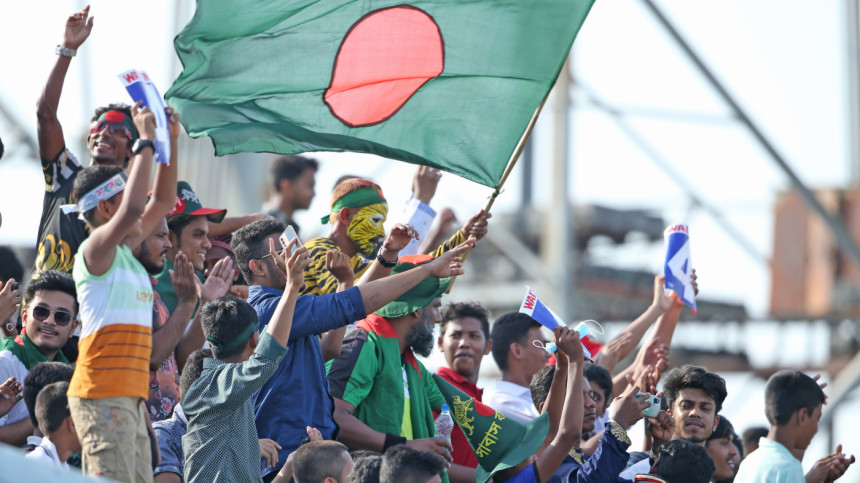 Former Bangladesh captain turned national selector Habibul Bashar did not hesitate to give Bangladesh team 'full marks' for their efforts under trying conditions in the Chattogram Test against Sri Lanka that ended in a draw on Thursday.
"Our boys deserve full marks and they will definitely get more points than their opponents. I can confidently say that Bangladesh will go into the final Test in Mirpur with full confidence," said Bashar, pointing at the overall performance in all three departments of the home side under severe hot and humid conditions.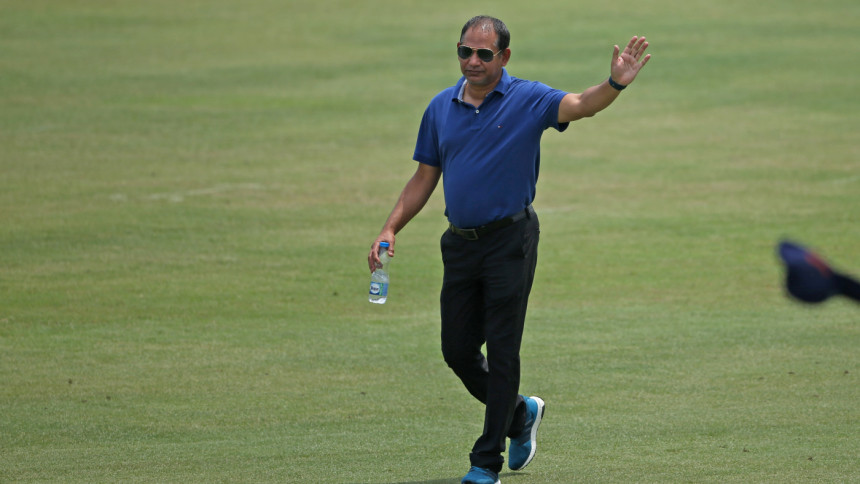 Bashar added that the scenario could have been a bit different had Bangladesh managed a 100-plus lead but still the drawn result pleased him, given the surface at the Zahur Ahmed Chowdhury Stadium showed little wear and tear over the course of five days.
"The nature of the wicket in Chattogram remained the same as before and you can ideally expect a draw on this kind of surface. Sometimes a drawn Test can give you satisfaction if you find all the positive outcomes from there.
"I personally believe it was a fruitful Test for Bangladesh considering the condition, where you have to take into consideration the factor of scorching heat," said Bashar.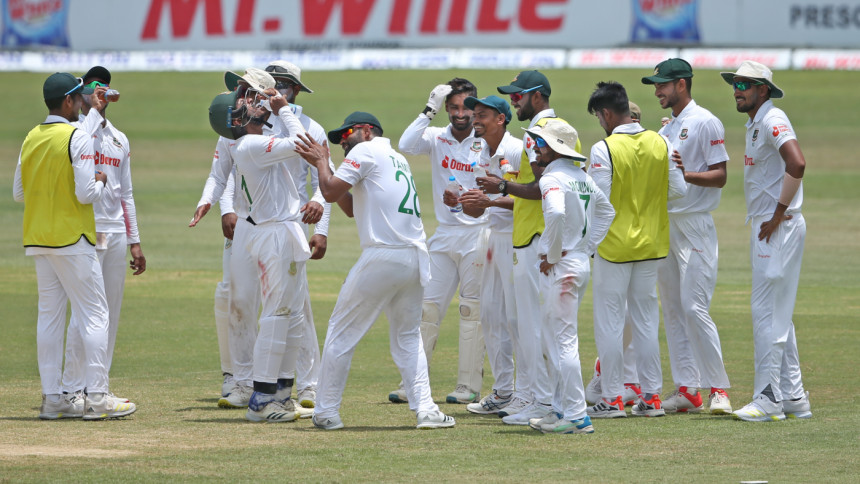 The former skipper provided point-by-point logic behind his claim.
"It was not that easy to bowl well on this kind of surface but I think our bowlers did a decent job. Especially, I gave credit to Nayeem [Hasan] because he actually set a good platform for us by taking six wickets in the first innings."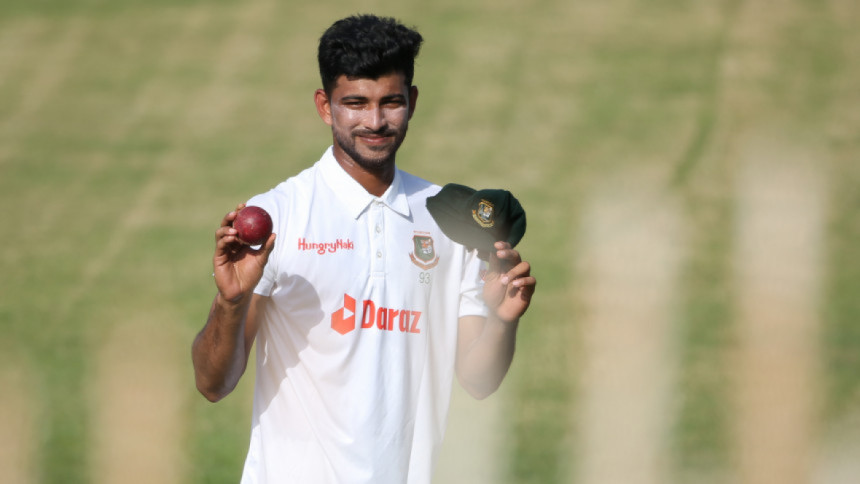 Bangladesh's pacers did not find themselves among the wickets and Bangladesh captain Mominul Haque, during the post-match conference yesterday, rued the fact that pacers did not always zone in on a good line and length.
Bashar apparently was not ready to fully accept the skipper's sentiment.
"Yes, many might raise the question about our pace bowler's performance because they didn't get wickets but again you have to consider the condition. In my opinion, they [fast bowlers] checked runs which helped the team greatly."
"Then if you come to our batting performance, we definitely batted well. Tamim [Iqbal] was brilliant. When you judge Tamim innings you must consider that he came to bat after a lengthy fielding effort under unbearable heat. It was not that easy.
"Mushfiq [Mushfiqur Rahim] simply controlled our innings and he played altogether a different knock. Liton [Das] might have missed the hundred but his innings was brilliant.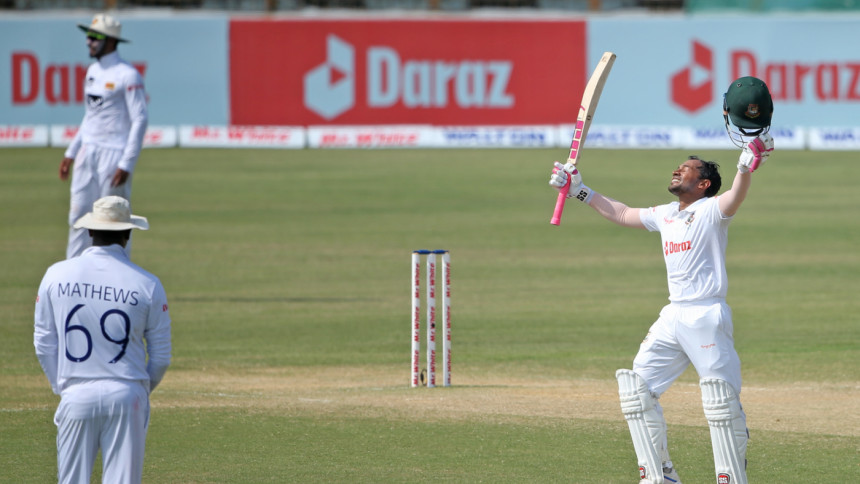 "And I must praise [Mahmudul Hasan] Joy. You know, there are some batters who are talented and technically sound and yet don't perform but this guy has been showing that he is going to be a good performer. You cannot judge this kind of batter through any coaching manual," explained Bashar.
"Third point that I want to point out was our fielding, which many might not have noticed. Except the players, none would be able to understand how difficult it was to field well consistently under such heat. Yes, we missed a few chances but our overall fielding was fantastic."
There was, however, another vital reason as to why Bashar gave heaped praises on the Tigers.
"Have you seen the body language of our boys? Outstanding! This kind of positive body language after a poor showing in the previous Test series in South Africa made me really happy."
And all those all-round performances combined had given Bashar enough evidence to be confident about the Tigers to take their game to greater heights in the second Test, starting from May 23 at the Sher-e-Bangla National Stadium in Mirpur.