Rio Olympics: China swimmer fails doping test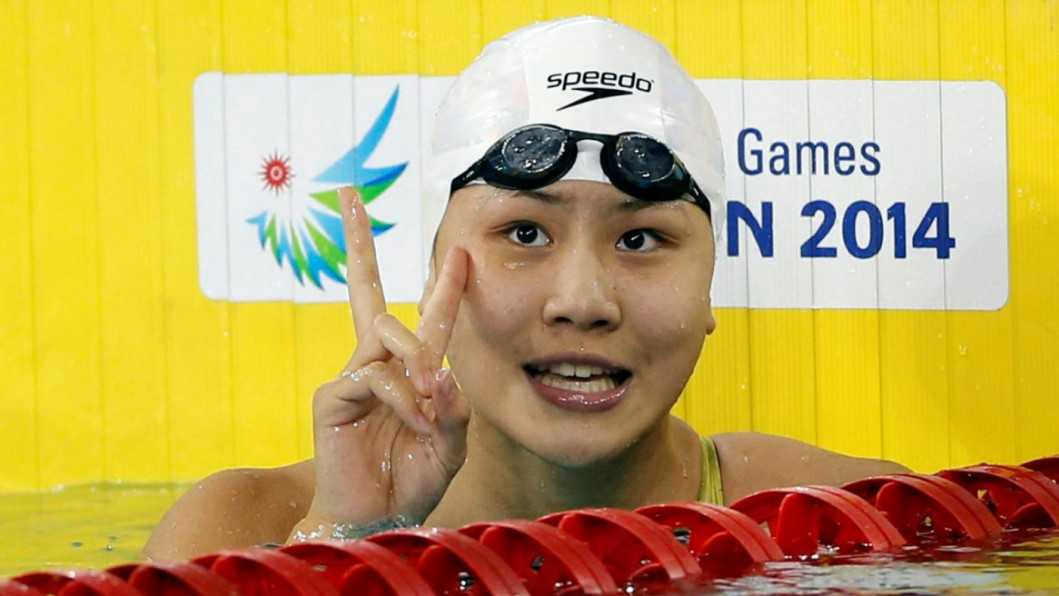 Chinese Olympic women's swimmer Chen Xinyi tested positive for a banned substance at the Rio Olympics on Aug. 7, state media said on Friday citing the country's swimming association, the latest doping scandal to mar competition at the Games.
Controversies over doping overshadowed the build-up to Rio and, far from dying down as events got under way, have flared anew as U.S. and Australian competitors have branded their Russian and Chinese rivals as drug cheats.
Chen, 18, failed a test for the diuretic hydrochlorothiazide and has applied to the International Olympic Committee for a hearing to look into the matter, state news agency Xinhua cited the Chinese Swimming Association (CSA) as saying. The CSA has required Chen to cooperate with the investigation, Xinhua said.
"If the assertion is true, the CSA will earnestly implement anti-doping regulations and safeguard legal interests according to law," Xinhua cited an unnamed CSA official as saying in a statement.
"The Chinese Swimming Association resolutely opposes the use of banned substances, will actively cooperate with the investigation by the Court of Arbitration for Sport, and respect its final ruling," the official said.
Hydrochlorothiazide, known as a masking agent, is a banned substance because it can be used to spur weight loss and cover up the presence of other illegal drugs by diluting urine collected in doping tests.
The World Anti-Doping Agency (WADA) said in March that it would investigate allegations that Chinese swimming covered up positive tests ahead of Olympic trials.
Chinawhich topped the medals table at the 2008 Beijing Olympics and came in second at the 2012 London Olympics behind the United States, has said it holds a zero-tolerance approach to doping and had taken "all necessary measures" to ensure that its athletes are clean.
Chen finished fourth in the women's 100m butterfly final on Sunday, and was scheduled to swim in the 50 freestyle heats on Friday in Rio.
"It wasn't quite perfect, but there are no regrets after trying one's hardest," Chen wrote on her official microblog on Monday after her latest race, her only post this year.
"Go team China!" she said.
Doping controversies have plagued this year's swimming competitions after Australian Mack Horton called his rival and fellow Olympic swimming gold medallist Sun Yang a "drug cheat", and U.S. gold medallist Lily King criticised Russia's twice-banned swimmer Yulia Efimova.
Sun was revealed two years ago to have secretly served a three-month suspension for using a banned stimulant. He said at the time the stimulant was in medication to treat a heart issue and did not enhance his performance.
Efimova was only allowed to compete at the Games after winning an appeal against a ban for a previous doping offence.