American rivals to feel 'full wrath' of Bullet Bolt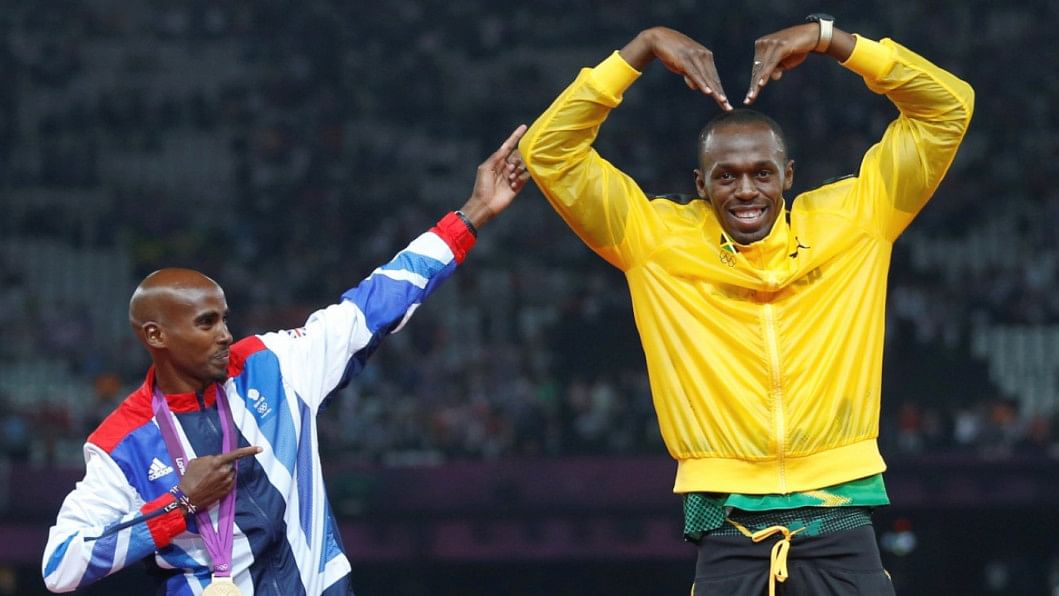 Usain Bolt is promising to let American sprinter Justin Gatlin "feel his full wrath" as he zones in on an unprecedented treble-treble of gold medals at the Rio de Janeiro Olympics.
Bolt was given a medical exemption by Jamaican officials to compete at the Rio Games after he pulled a hamstring during the Olympic trials and Gatlin wasted little opportunity in trying to get under the 29-year-old's skin.
Gatlin said the six-time Olympic gold medallist had been given 'a medical pass' to compete and Bolt said on Wednesday that had only served to fuel his desire to shut the American up by proving himself on the track.
"Yes definitely, I think they have not learned over the years that the more you talk, the more I will want to beat you," Bolt told Reuters on Wednesday.
"It's one of those things, but I'm looking forward to it, should be exciting and they will feel my full wrath as always."
Bolt, who returned to action in the 200 metres at last month's Diamond League meeting in London, said he felt he was in better shape ahead of the opening race of his programme on Aug. 13 -- the 100 metres -- than he was for last year's world championships in Beijing.
"I'm feeling much more confident now," he added. "I'm much more comfortable with where I'm at.
"I never try to predict times, because you never know what will happen. But for me the shape I'm in, I'll say I'm in much better shape, so I think 9.6 seconds definitely."
Bolt's world record for the 100 is 9.58 seconds. He ran 9.79 in clinching his third world championships title last year in Beijing.
As for his preferred 200, Bolt said he and coach Glen Mills had been pleased with the work they had been doing on the bend after some "rust" in London, when he ran 19.89.
"We've been doing a lot of work since I've been here, everything has been going well, I've been feeling great and I have no problem so I'm happy with the progress I'm making," he said.
"It was just rust for me, having not run the 200 in over a year pretty much, but now I've familiarized myself back with the work, and it's just about going out there and executing."