Pink ball similar to white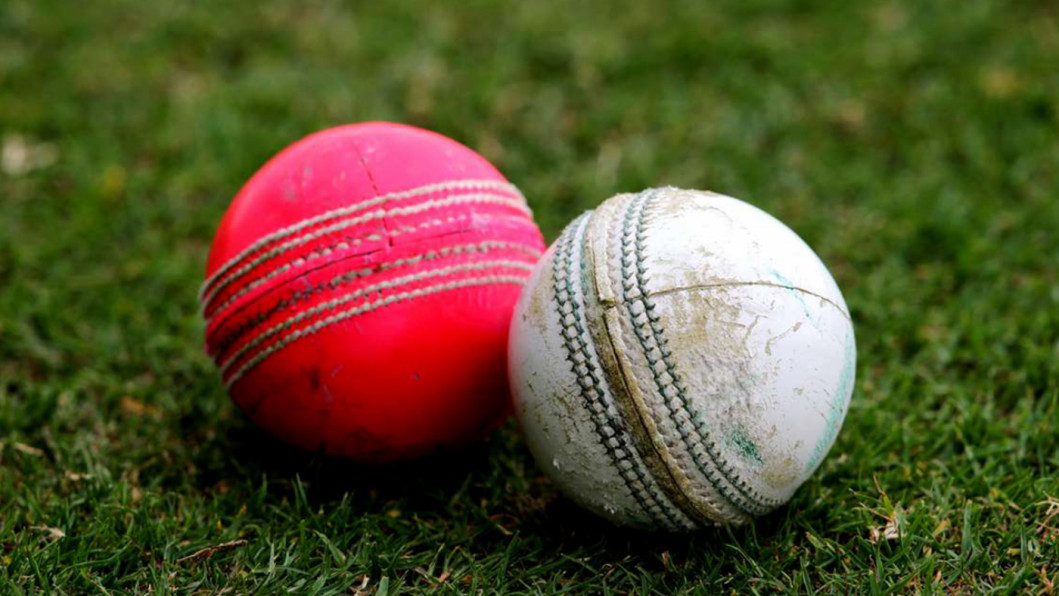 With the inaugural day-night Test match less than two months away, New Zealand have started to build up their preparation with a first evening training session using the pink ball in Hamilton.
Wicketkeeper BJ Watling felt there were similarities with the white ball but observed that the seam wasn't so easily visible as compared to the regular ball used in limited-overs cricket.
"I didn't really catch any off the pitch today just a few drills. I couldn't see the seam that well but we'll find out tomorrow," Watling said.
"It felt very similar to a white ball. Under the black sky it felt like a white ball, where you lose a bit of depth perception."
New Zealand's training involved only fielding drills and the players were yet to bat or bowl with the pink Kookaburra which they will do in a simulated match scenario on Thursday.
Trent Boult has previously said that the pink ball feels like a "hockey ball or an indoor cricket ball" after he had a couple of sessions with it.
While this is an important couple of days for New Zealand, Watling said that the significant change in conditions between a chilly, spring evening in Hamilton, as training began at 8.30pm, and the likely temperatures in Adelaide needed to be factored in.
"The temperature is a bit different in Hamilton than what it will be in Adelaide in seven weeks, so there are a few factors we have to take into consideration," he said.
"There is a lot of work being done with this pink ball and I am just trying to get my head around it. It's very exciting and the guys are looking forward to it."
The first two matches of the three-Test series will be played at the Gabba and the WACA before the day-night game in Adelaide which starts on November 27.
The pink ball will be used when New Zealand play against the Prime Minister's XI on October 23 at the start of the tour before a two-day match against a Western Australia XI ahead of the Test in Adelaide.
Watling acknowledged the juggling act for the players in preparing for Test matches under two different conditions but was confident that their red-ball skills would not be hampered.
"It is good to start getting your head around the situation now, the boys are very excited," he said.
"We have a first-class game and a couple of warm-up games before the first red-ball Test so there is plenty of red-ball stuff."