Only Messi deserves Ballon d'Or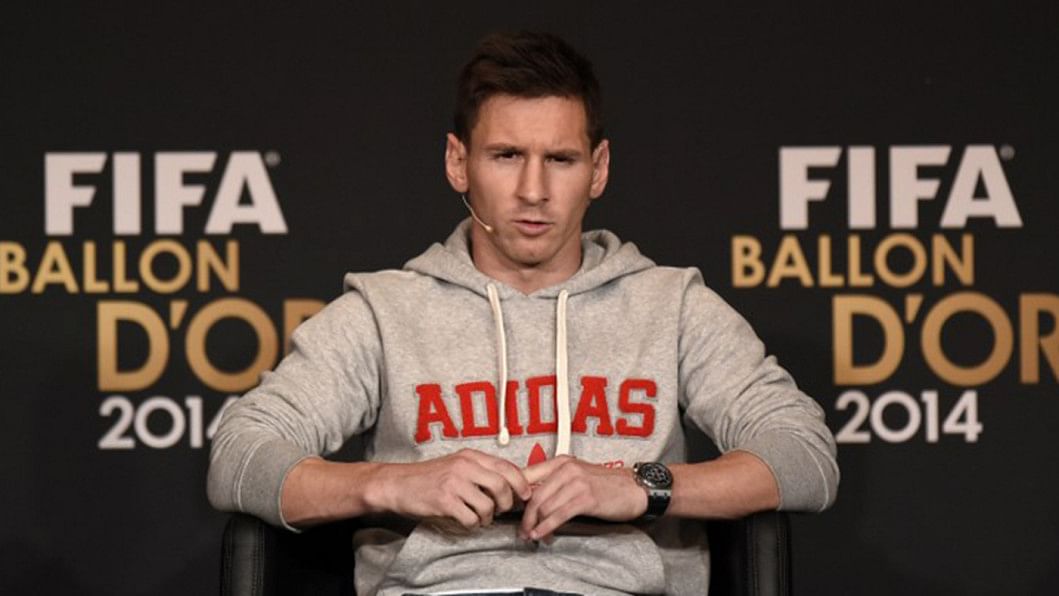 German football idol Lothar Matthaus has thrown his weight behind Lionel Messi to win the 2015 Ballon d'Or, insisting that no-one else merits the award.
The forward helped Barcelona to an unprecedented second treble during 2014/15, and also played a key part in Argentina's run to the Copa America final this year.
And for Matthaus, Messi stands out as the sole candidate as he seeks his fifth Ballon d'Or.
"There is only one player who deserves the prize: Lionel Messi," 1990 prize-winner told Fifa's official website.
"He has returned to a wonderful level with his club, and has not just won the Champions League but also the Copa [del Rey] and Liga double."
"Although titles with Argentina got away from him."
"Despite everything, his goal-scoring record speaks for him, the brilliance of his performances, as well as the triumphs he has celebrated for Barca.
"He has extraordinary class and constantly shows the uniqueness of his play. It would surprise me a lot if the trophy didn't go to him."
The German also commented on the coaching award, also signalling a Barcelona man - Luis Enrique - as the favourite.
"Since this year there has not been a European Championship nor World Cup, it is natural for the focus to be more on club football and there Barcelona have been head and shoulders above the rest," he explained.