Olympic flag arrives in Tokyo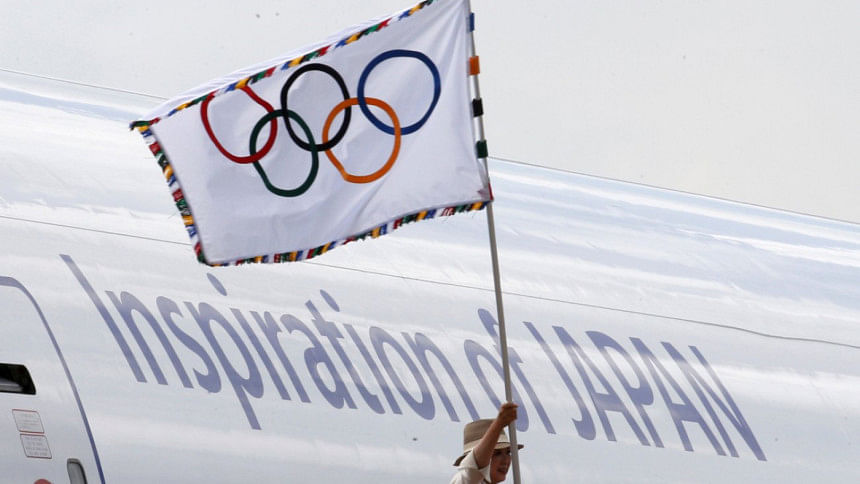 The Olympic flag arrived in Tokyo on Wednesday as Japan's capital gears up to host the 2020 Games, with officials promising smooth sailing after Rio's sometimes shaky 2016 instalment.
After stepping off a plane from the Brazilian host city, Tokyo governor Yuriko Koike carried the flag at a ceremony at the city's Haneda airport.
"I strongly feel a heavy responsibility" for the next Olympics, Koike told the crowd.
"I'm very happy that we're able to bring the flag back after more than 50 years."
Tokyo last hosted the summer Olympics in 1964, highlighting Japan's post-war coming out party as it grew into a global economic powerhouse.